La Noce, which means walnut in Italian, was opened by Chef Salvatore Catalano a few years back. Originally, their main restaurant was in Bukit Timah, but had since closed down to focus on this bigger outlet at Valley Point. Chef Salvatore Catalano had previously helmed the kitchen at L'Antipasto and Papi before striking it out on his own.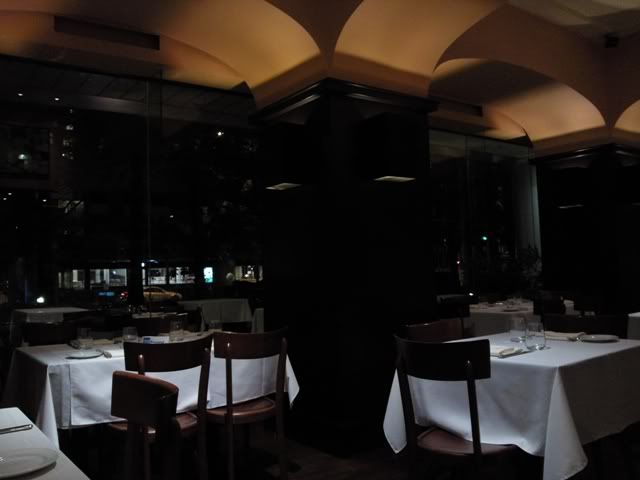 The Chef was born in Palermo, Sicily which is in Italy. And the decor in La Noce recreates the ambience of dining in a Sicilian home. A lot of Ang Mors visit this restaurant, so you can be sure of the authenticity of the food here.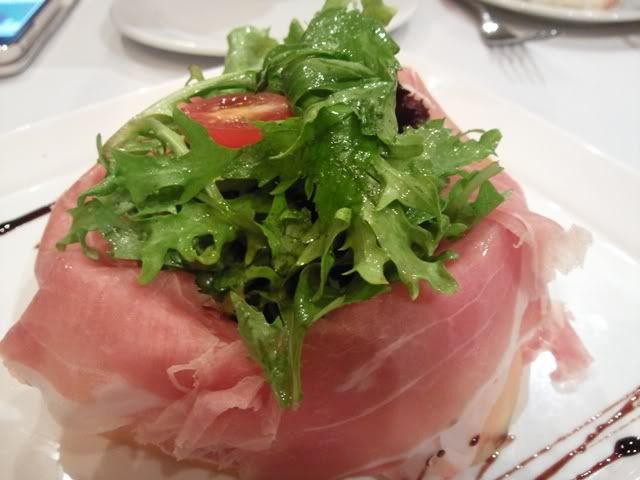 Prosciutto e Melone - 18-month parma ham with rock melon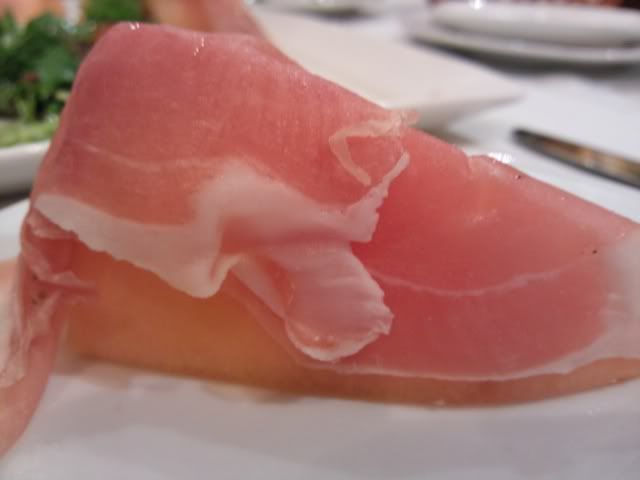 The parma ham was really of good quality. As usual, combi of juicy sweet rockmelon with salty parma ham pair well.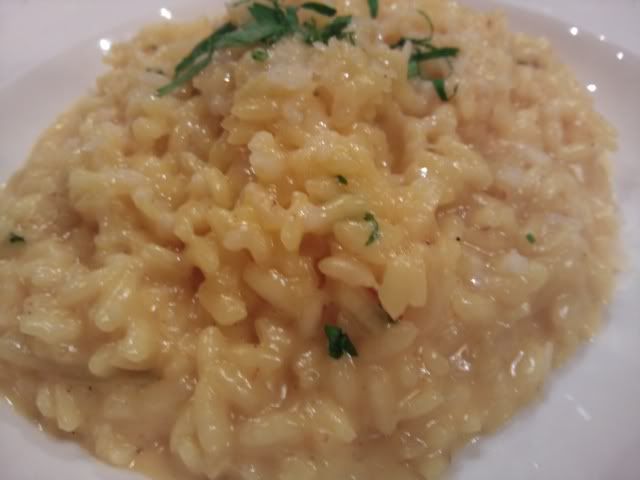 Risotto Milanese - The Milan variety of Risotto cooked with beef stock, beef bone marrow, lard and cheese, flavored and colored with saffron. the risotto was not too soft, good texture. Base sauce was tasty.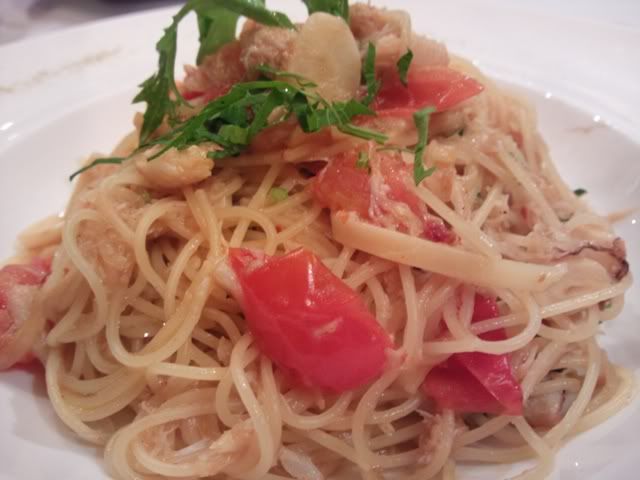 Capellini con Polpa di Granchio - Angel hair with crabmeat and cherry tomato in extra virgin olive oil. This is one of their signatures. The pasta was "braised" in the flavourful crab and seafood broth. Very very flavourful. They were very generous with the crabmeat too. Although not much garlic taste, but I find there were too much garlic inside. Perhaps next time, I should ask them to take out the garlic for me.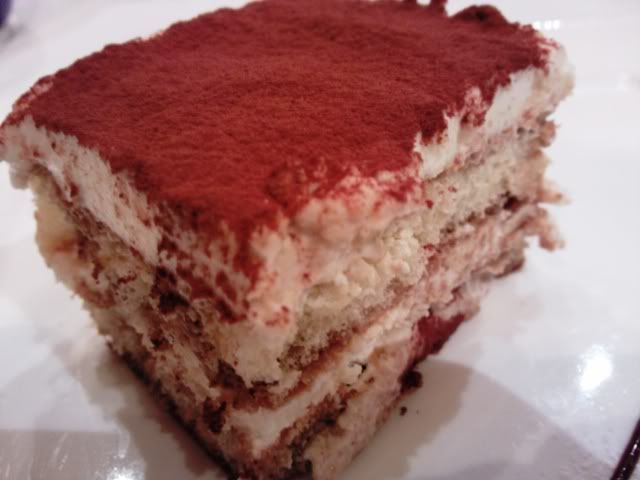 Eggless Tiramisù - this is really good quality Italian Tiramisu. Moist, soft and full of flavour. A must order at La Noce!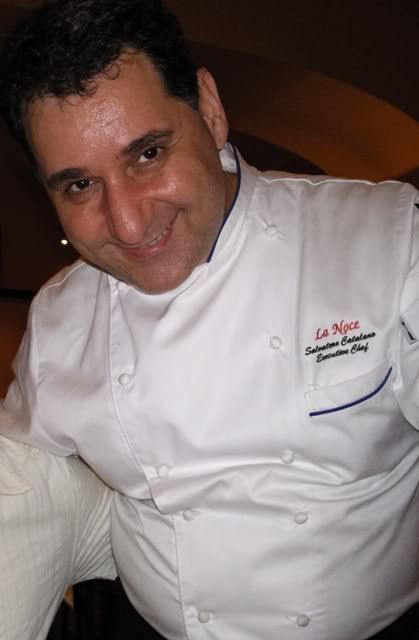 Chef Salvatore Catalano came out of the kitchen to talk to us as we are about to finish our dessert. He was very very friendly and chatted with us for quite long!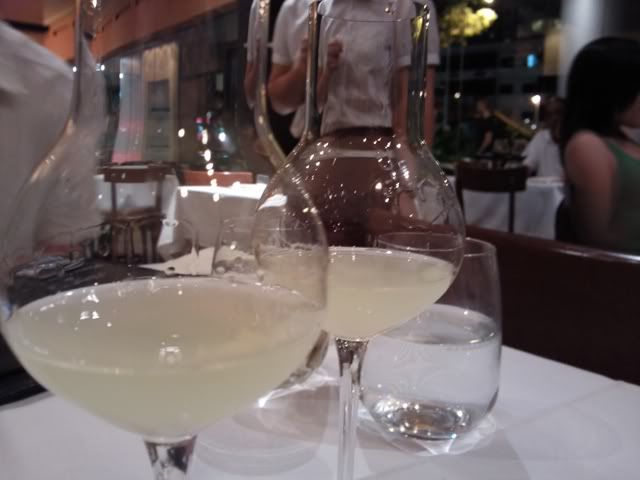 After chatting, he even treated us to 2 glasses of Limoncino. Thank you chef!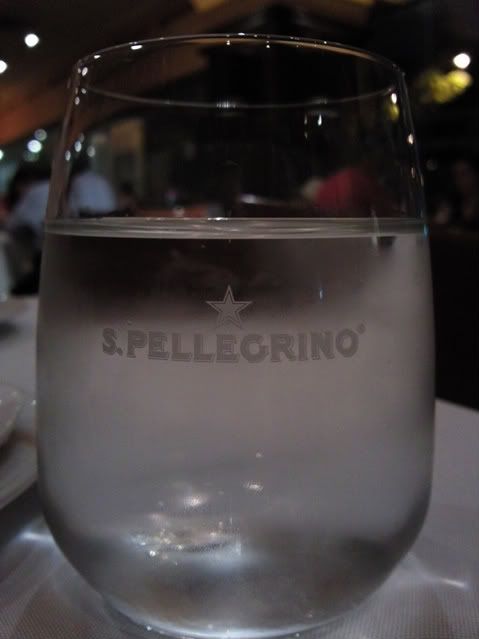 Throughout our meal, many expats came over to pick up their takeaway pizza and pasta. Seems like this is a great place for takeaway Italian food too!
La Noce Italian Restaurant
491 River Valley Road
#01-01
Valley Point