Sunday heralds the end of the precious weekend, but it also is the day where most people like to sit back and relax over breakfast.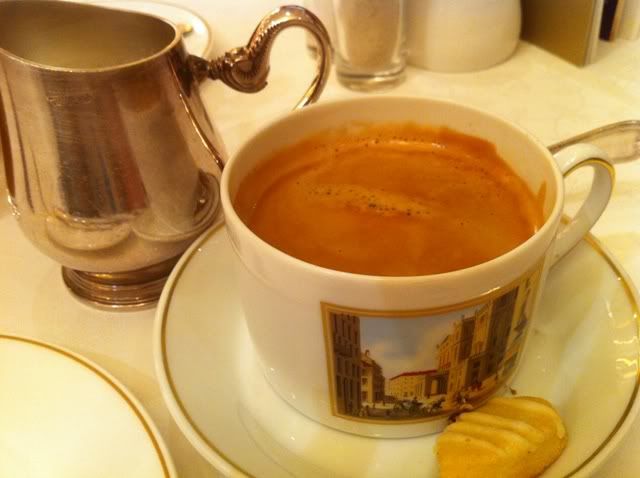 Not much restaurants and eateries were opened in the early morning at Paragon, but Cova, a world famous pastry cafe from Milan, was one of the few along Orchard Road that was opened in the morning. We were ushered to a quiet spot and ordered a cup of coffee to start the day.
Had this assortment of breads. They were warmed slightly in the oven, and an assortment of spreads such as their Cova jams were available to go with the toasts.
Also had a glass of carrot juice to wash down the pastries.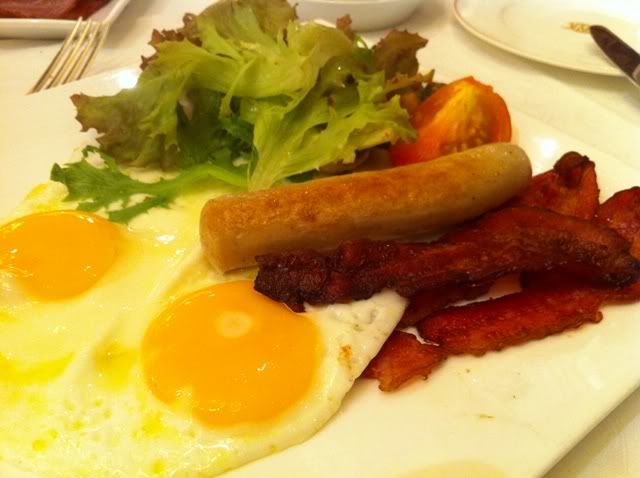 Their breakfast set which includes sunny side eggs, bacon and veal sausages.
Would recommend coming to Cova for a quiet breakfast if you are in Orchard area.
COVA Pasticceria
290 Orchard Road,
#01-20A
Paragon Shopping Centre