Netsuretsu Ichiban-Tei has been around the Robertson Quay area for years. Situated at the quieter Quayside building, it is easy to miss this stretch of restaurants which is next to the rainbow colours bridge along the river.
Decided to give this place a try as it was quite empty and the rain outside forced us to go for something nearby.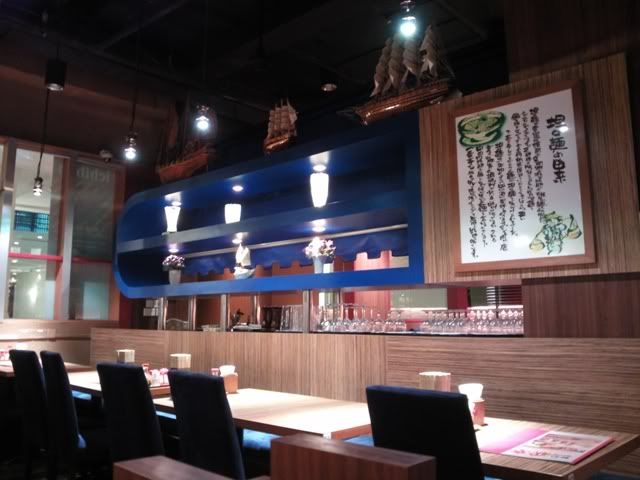 As it is pretty empty, the restaurant is very spacious. Tables are spaced quite far from one another.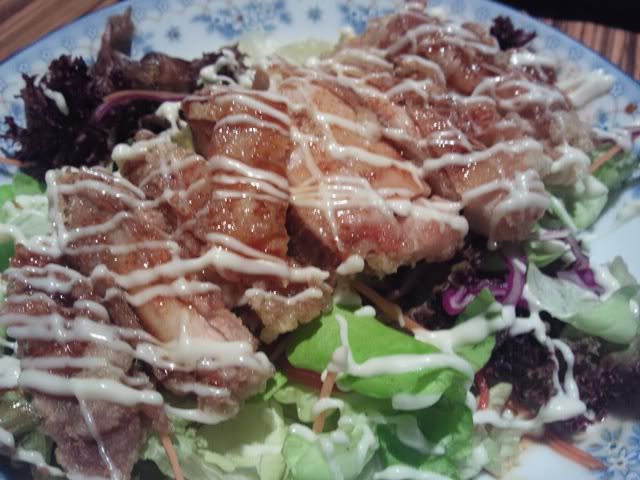 Something healthy to munch on - Crispy Tare Salad (S$6.80). They were very generous with the crispy chicken cutlet. And I always like the combination of cold crunchy salad leaves with the crispy and warm cutlet.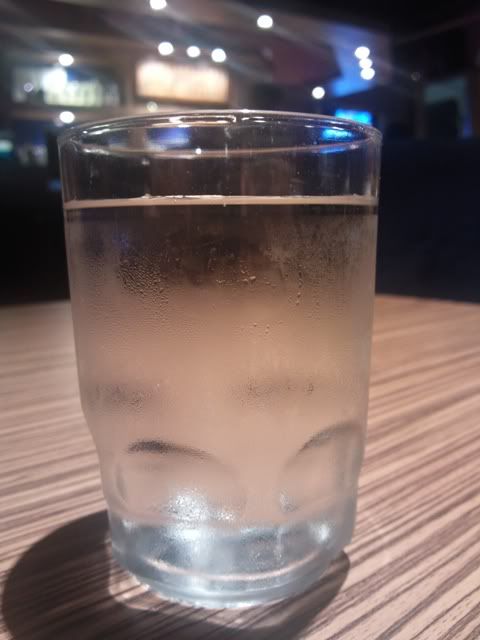 Free iced water is served here. Actually, most Japanese restaurant provides free ice-water to diners.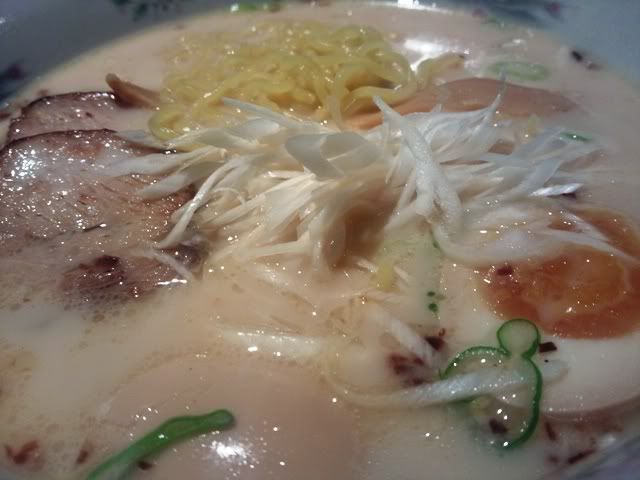 Tonkotsu Ramen (S$12) - Initially, I had reservations ordering Ramen as I was being spoilt by all the wonderful ramens sold at ramen shops in Singapore. But actually, their ramen was not bad. The stock may not be as flavourful as others, but the tender meat and springy noodles was of high quality.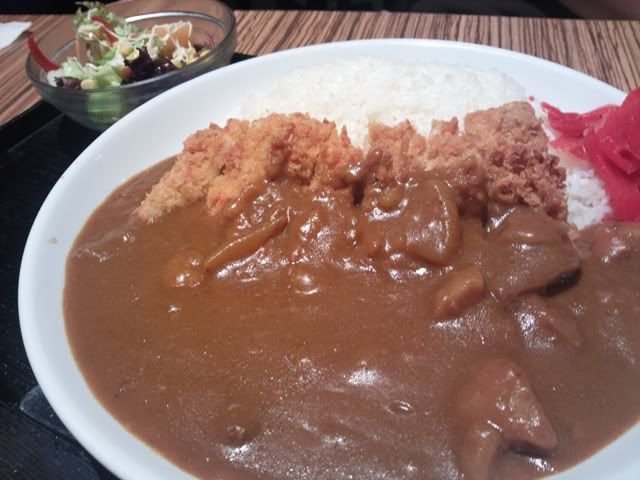 Chicken Cutlet Curry (S$15.50) - Curry is a good way to warm the stomach during a rainy night. The portion was big. And the curry was above average. I mean Japanese curry taste the same, right?
Netsuretsu Ichiban-Tei

60 Robertson Quay
#01-04
The Quayside