It's been a long time since we went back to Czzar for dinner.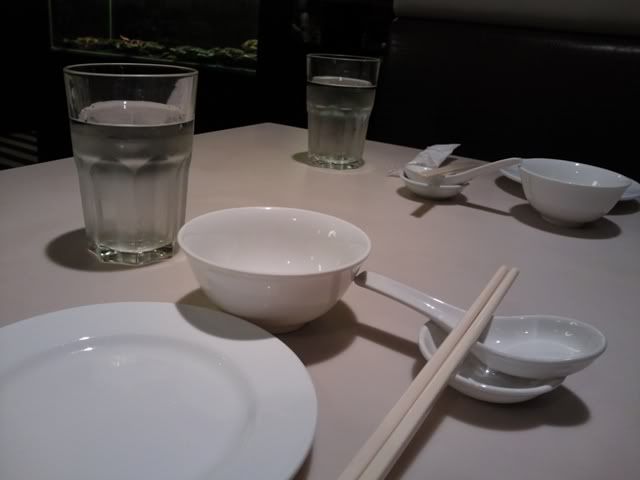 Everything is still the same, including their plates and cups.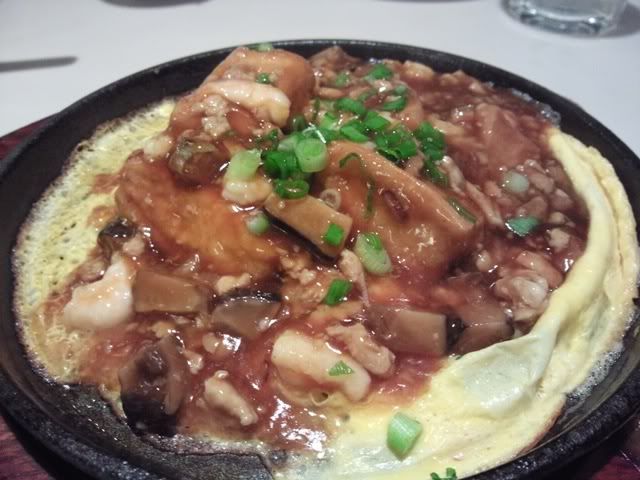 The Homemade Tofu (S$12.80) came sizzling hot in a hot plate. A bit different from what you get from normal tze char stalls, as the squarish tofu is made in-house with egg white and soya milk. The result is silky soft tofu with an intense egg taste to it.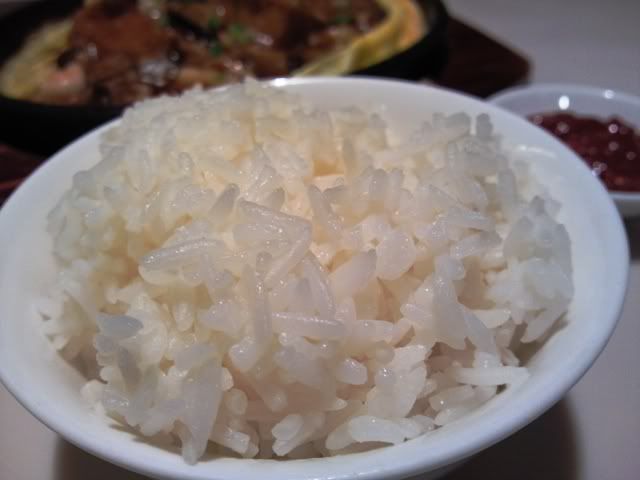 A bowl of steam white rice (S$1) to go with our dishes.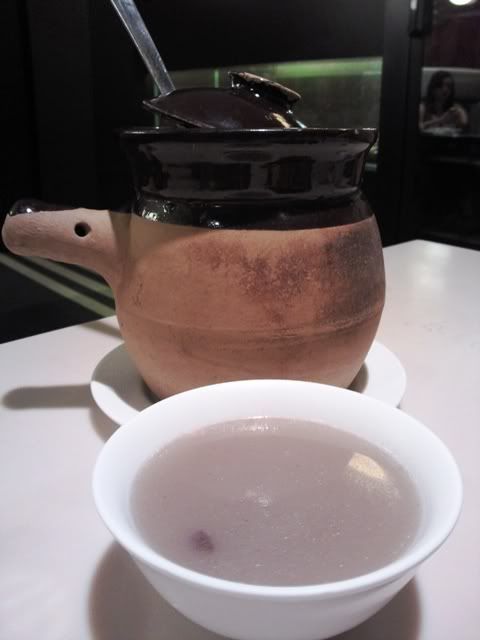 When we are here, we will always order their double boiled soup of the day (S$6 for small portion). The small portion is enough for 4 bowls of soup. Tonight's soup is lotus stem with pork. It's flavourful and given the price, we have no complains.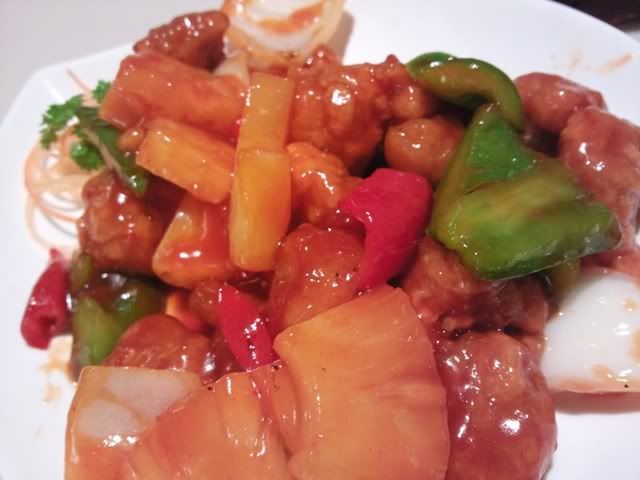 Ended our dinner with the last dish - Sweet & Sour Pork (S$9.80). I can never get tired of eating these sweet and sour dishes. It helps to "open" your appetite and adds some nutritious fruits and vegetables into your diet.
CZ'ZAR
Great World City #01-371
Kim Seng Promenade