A quick dinner at Kenny Rogers Roasters on Sunday night.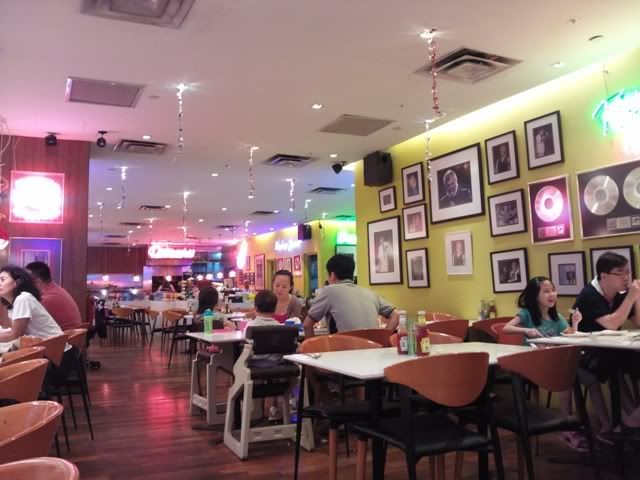 Kenny Rogers has been in Singapore since the 90s, and after almost 20 years, Singaporeans still regard Kenny Rogers as one of the better place for their roast chickens and corn muffins.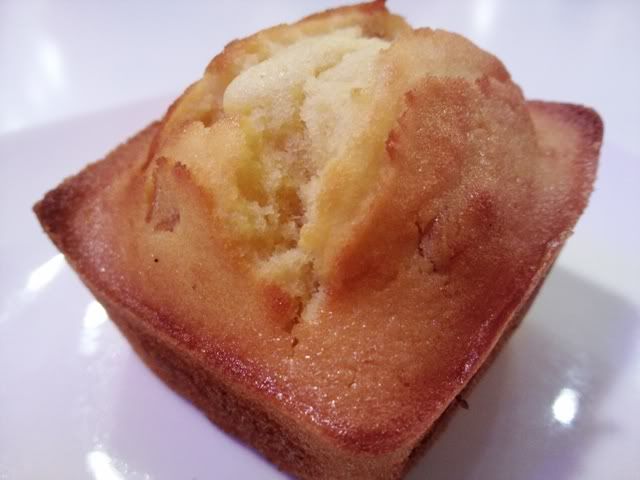 Their signature corn muffins is one of their best sides in the menu. Crisp on the outside while fluffy in the inside, there are bits of corns inside. Very addictive.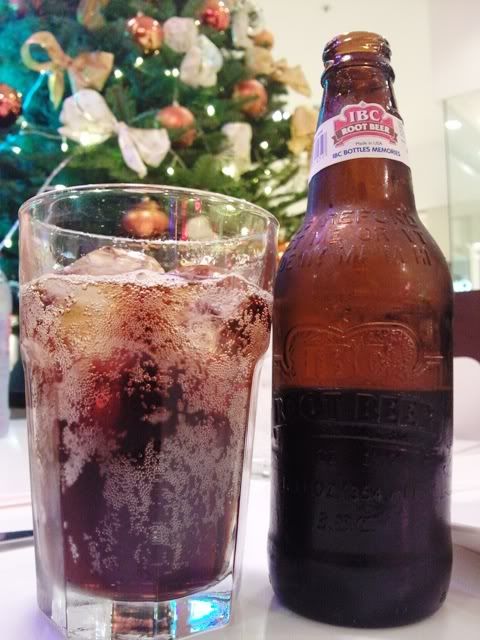 Ordered a IBC Root Beer to wash down all the meat that is coming right up.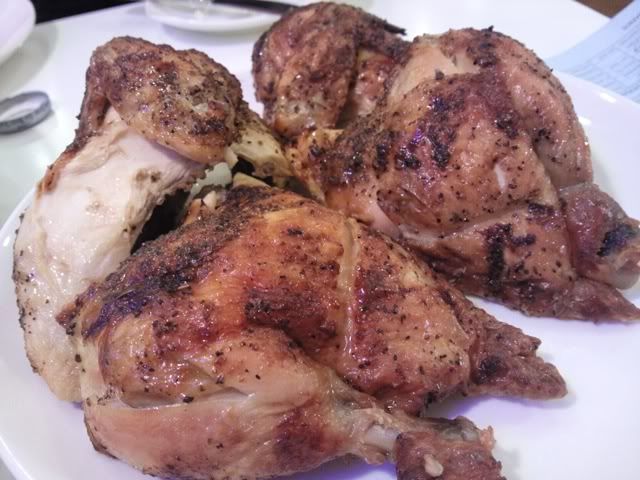 One full roast chicken. The chicken was tender and quite big. The menu said that the chicken and ribs were enough for 2, but I think it is more suitable for 4 diners.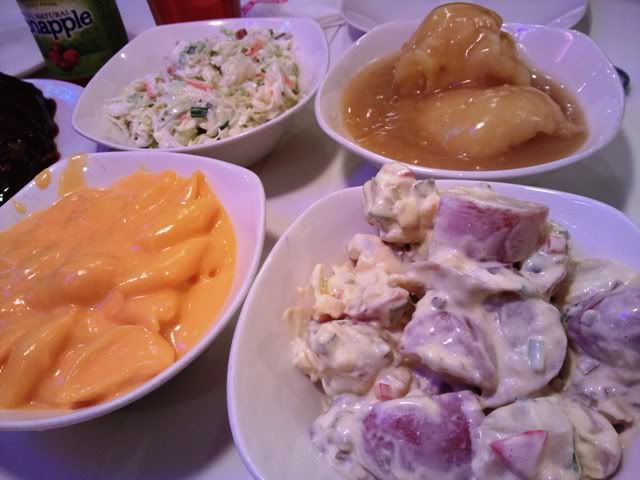 The 4 sides which came with the meal. The mashed potato was the best. The coleslaw had a stong spring onion taste which I did not like. Find the standards of the Macaroni & Cheese had gone down.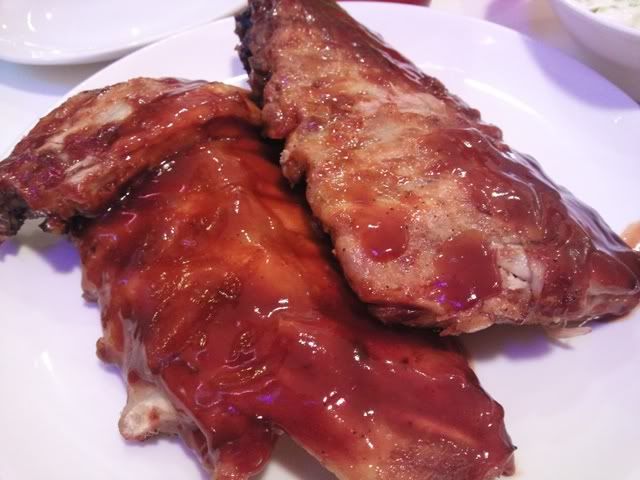 Ribs were tender and flavourful. And was pretty meaty too.
Kenny Rogers Roasters
1 Kim Seng Promenade,
#01-06
Great World City