Start of the work week, and thought would like to share an option for a quick lunch or dinner.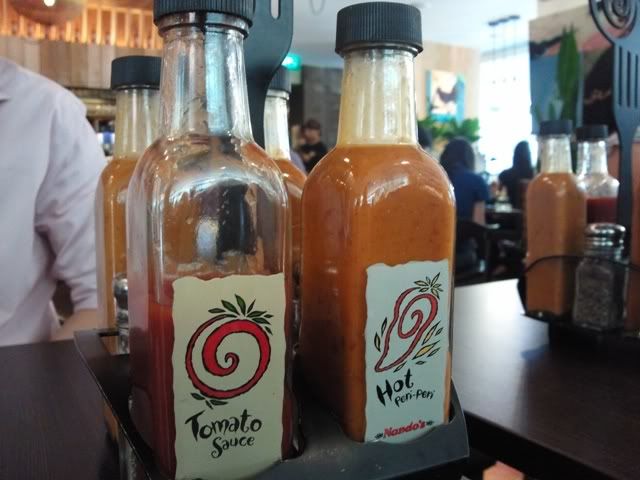 Had this chicken meal at Nando's recently. As everyone would have known now, Nando's opened at Bugis Junction and now Tanglin Mall. But the long queue has been putting me off. The queue is not so long now.
On every table there are 4 sauces - Tomato, Hot Peri Peri and 2 other milder Peri Peri sauces. The Hot Peri Peri is really hot, like our chilli padi.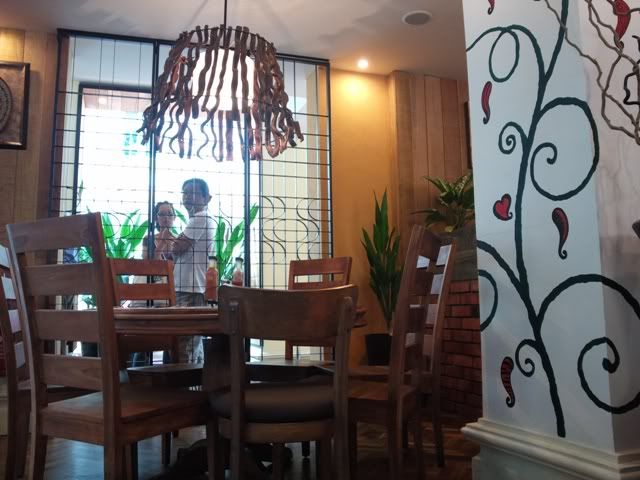 Nando's is a Portuguese style roast chicken chain from South Africa. But I think I tried something similar while in Sydney - Oporto. Comparing both, I prefer Oporto in Sydney.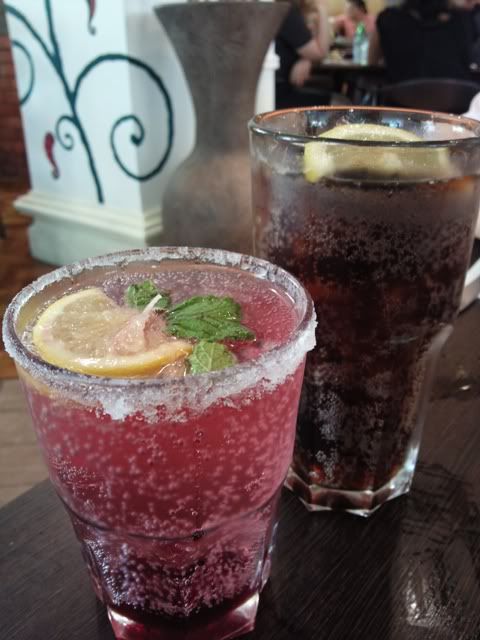 Ordered 2 drinks too. Forgot what they were.
Had the half chicken meal with their fries and coleslaw. Fries was uninspiring. Chicken was tender and the mild peri peri sauce was just right for Singaporean taste.
I don't see why people were so excited when Nando's opened in Singapore. Maybe the Nando's in other countries were better?
Nando's
200 Victoria Street
#01-85
Bugis Junction