Martin No. 38 is turning out to be one F&B hotspot in Singapore. Although all 3 (Graze, Kha and Provisions) are all under one company, but the standards have been consistently good.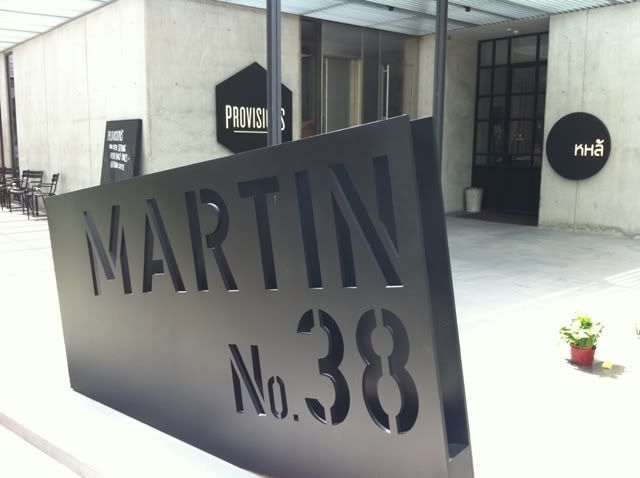 Over 2 seperate visits to Graze, the different variety of dishes I ordered were fairly good and service was warm too.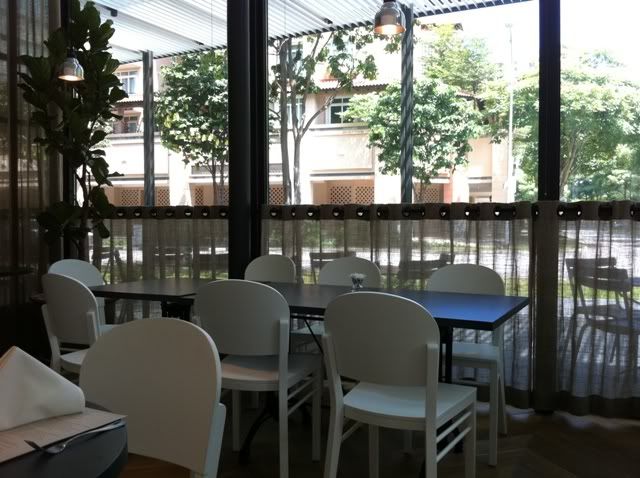 On a weekday afternoon, went to Graze for lunch. As you can see, it is quite empty. A contrast to the overwhelming crowd during weekend afternoons.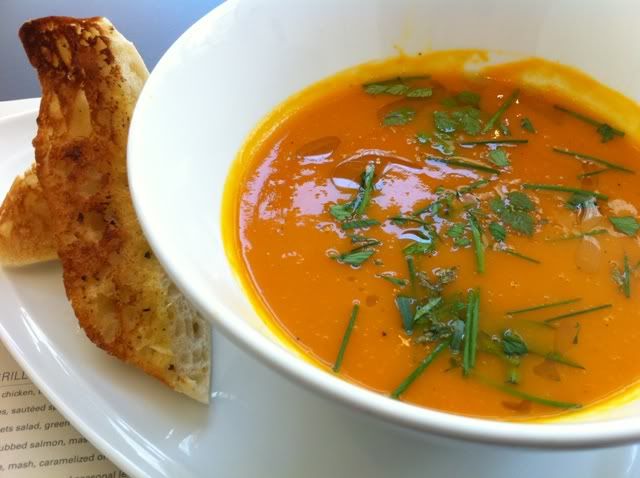 Started my lunch with the Saffron butternut & cilantro soup, herb garlic toast ($13). The soup was served pipping hot. Just what I needed.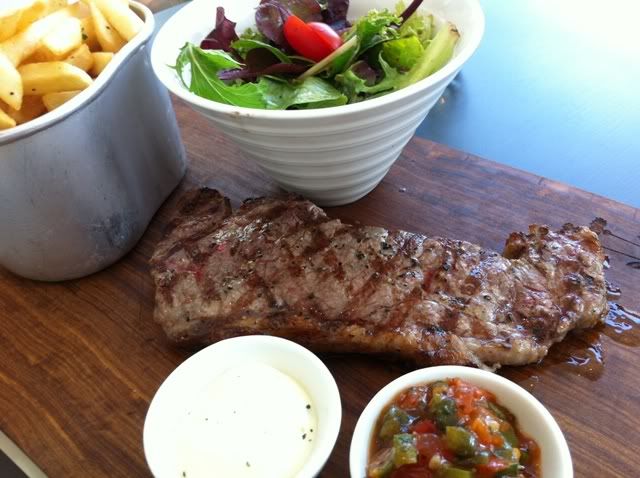 For my mains, ordered a Grilled striploin (200g grass-fed beef), thick chips, dressed seasonal leaves, hearty tomato salsa ($29). This is my first time having their steak, so I was quite surprised at how tasty the steak was. It's cooked till medium rare, which was what I have requested.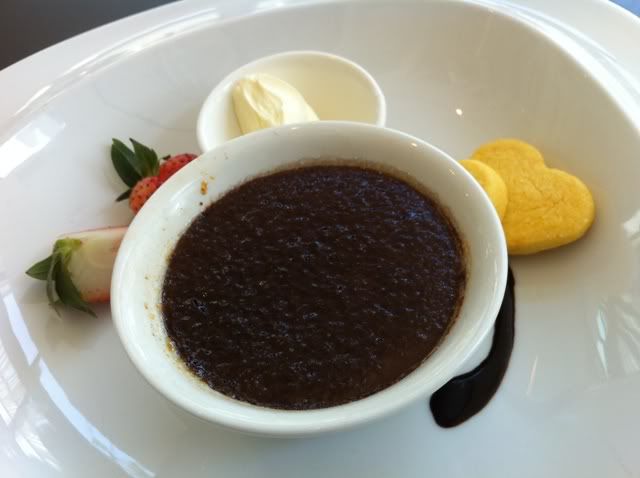 Lunch dessert was this unique Chocolate pot, clotted cream, chocolate sauce ($10). A must have for all choco lovers.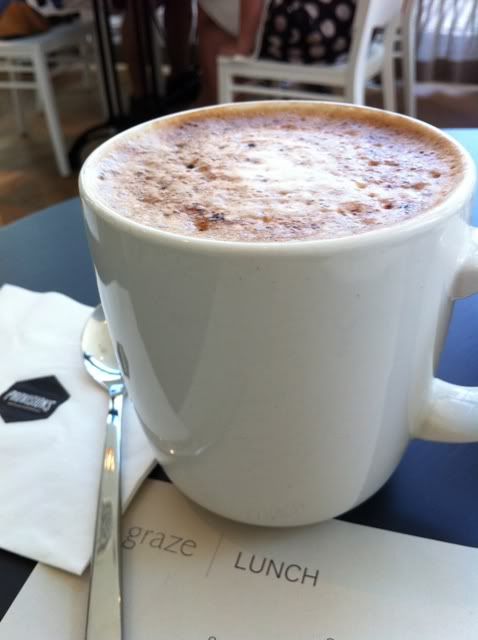 As there was still time, ordered the signature Graze De Mocha $5.50 to end my lunch.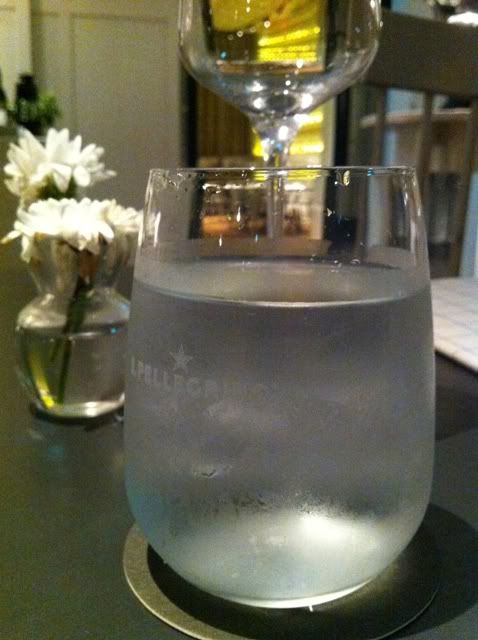 On another occassion, I managed to get a table in the evening on a weekday.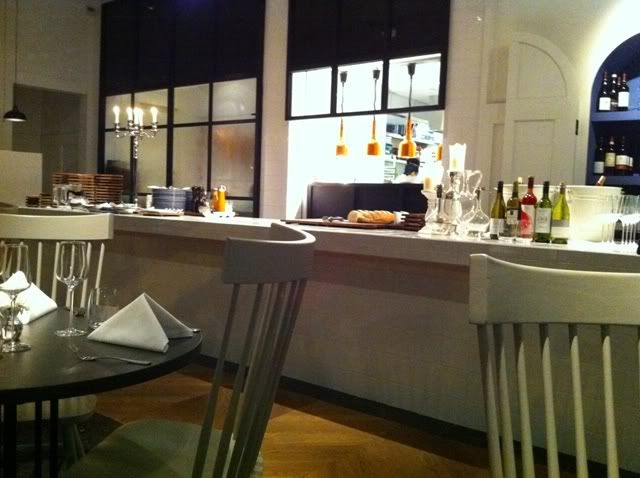 As it was still early in the evening, the crowd had not come. But soon, the restaurant was crowded as the sky got darker.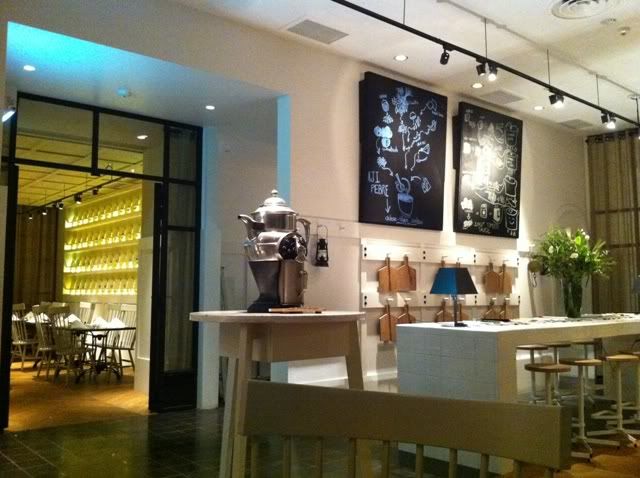 A nice shot of the homely interior of Graze, which will put most diners at ease. It's a great place for friends gatherings.
As usual, I had a bowl of soup - Organic tomato gazpacho, deep fried haloumi ($15). Tomatoes is one of my favourite vegetable (or fruit as some would say). Not too acidic for me.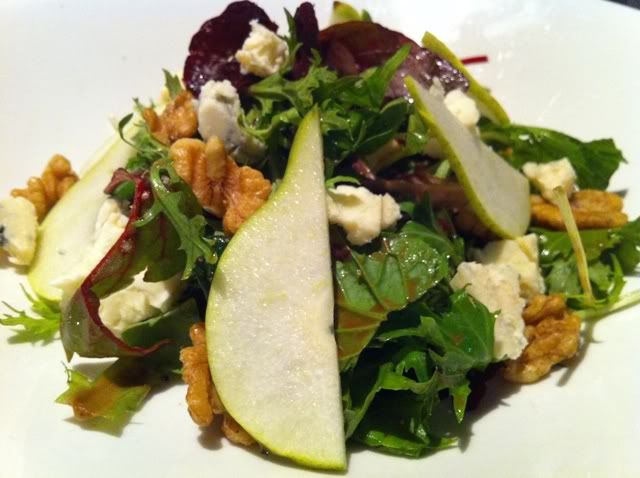 I know some carnivore friends here do not like the mentioning of the word "salad". However, the Pear & frisee salad, gorgonzola, candied walnuts, balsamic vinaigrette ($18) is a great salad for "beginners". The texture is crisp, and it's sweet tasting, together with cheese and nuts.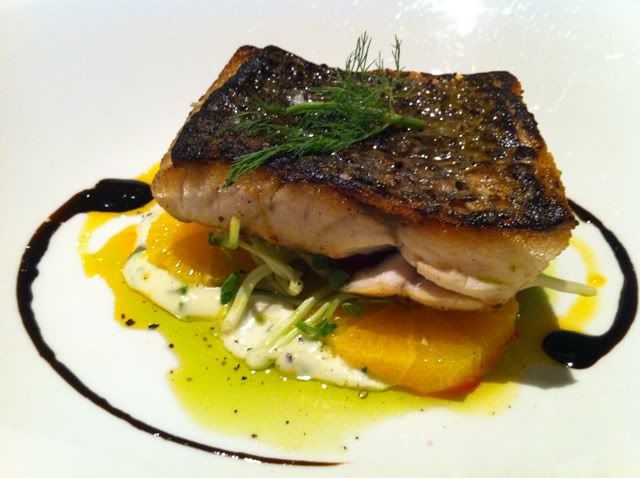 Mains for me was the Pan roasted barramundi, orange & beet salad, green chili almond mayo ($32). Very happy to note that the fish was not too dry. A very "summery" dish.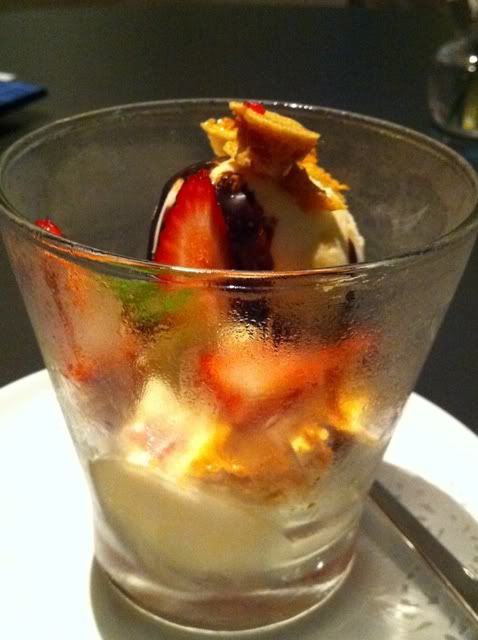 I was very impressed with my dessert - Strawberry & honeycomb ice cream, Swiss chocolate sauce, hokey pokey ($14) . The slightly sourish and acidic strawberries are complimented by the sweet and creamy honeycomb ice-cream.
Graze
38 Martin Road