Recently, an opportunity arises for a one night stay at St Regis hotel. The rooms are one of the most posh hotel rooms I have seen in years. The bathroom is almost 3/4 that in size of the room size.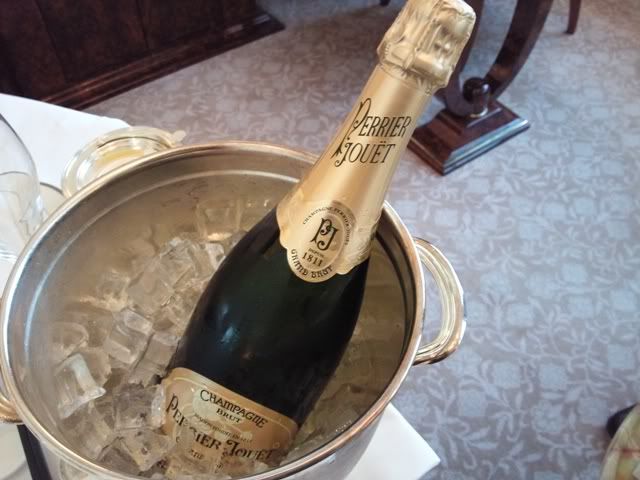 As we were hungry after check in, decided to call room service. Started room service lunch with Champagne Perrier-Jouët, which is one of the premiere champagne from France.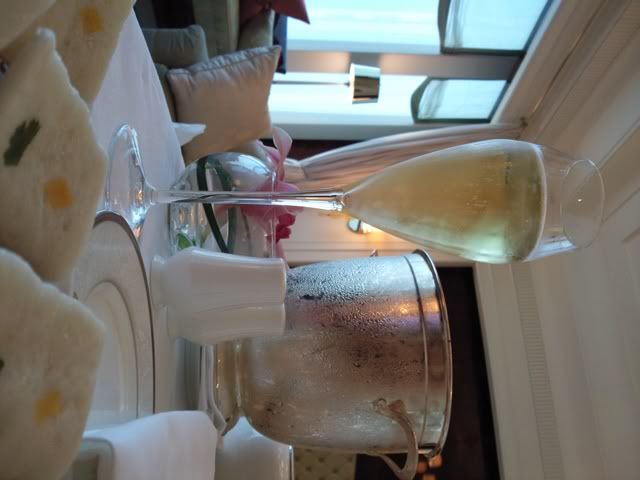 The butler helped us to "pop" the champagne, and dining in the room feels exactly the same as dining in a restaurant.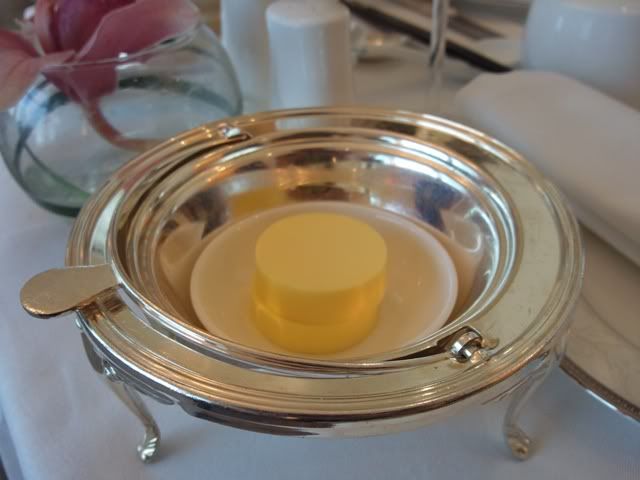 Unlike some hotels where their room service consists of only food that you ordered, here you get bread rolls and butter.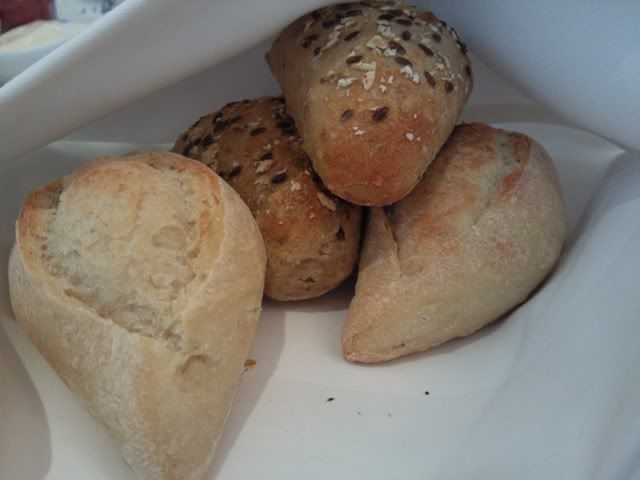 The bread rolls were slightly warmed before serving to us.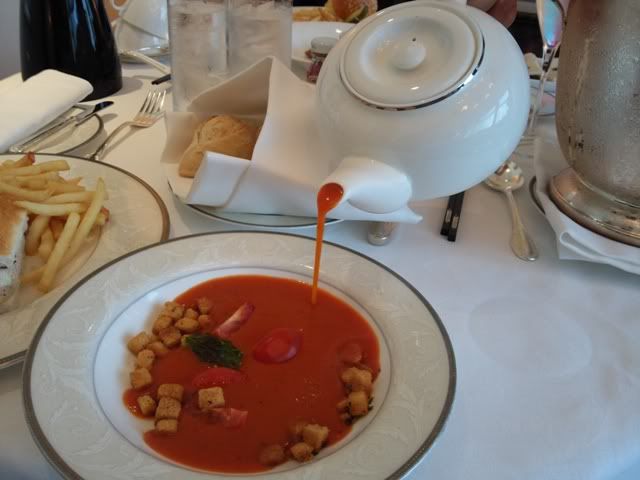 The butler then poured the Tomato Soup out from a tea pot. The soup looks appetizing because of the crimson red colour.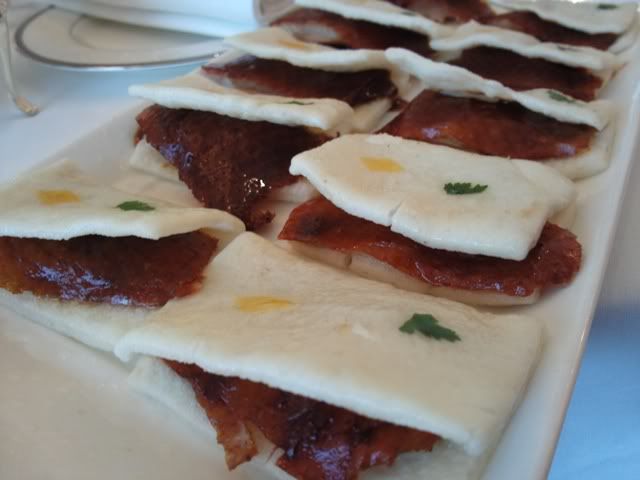 We also had half a serving of Peking Duck from Yan Ting, the Chinese restaurant of St Regis. It was really nice. The skin was light and crispy, together with the soft Chinese buns.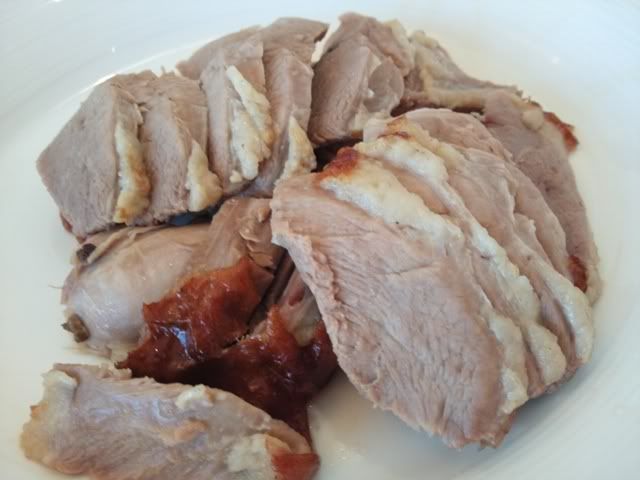 Although the duck meat was a bit gamey, but I find the meat juicy and tender.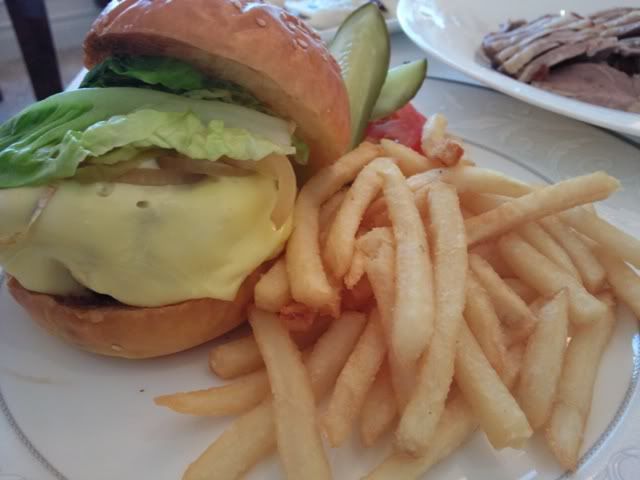 Also ordered one serving of their beef burgers with crispy fries.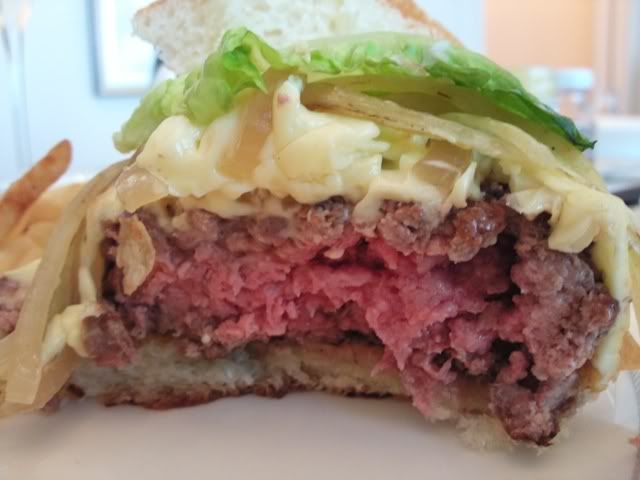 We had our beef done medium, and it was really medium with juicy pink centre and slightly crispy exterior. The sauteed onions and melted cheese went well with the burger patty.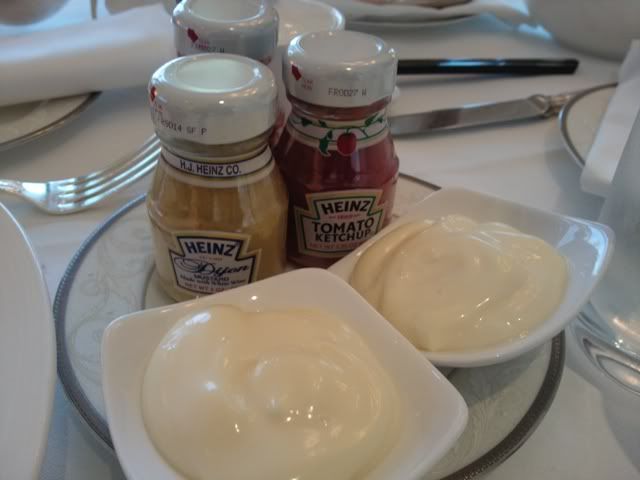 And lot's of condiments for us. Mayo, Mustard and Ketchup in cute minature bottles.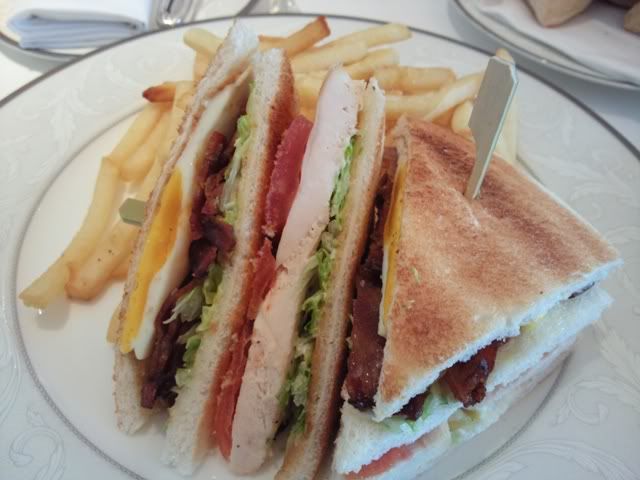 Last but not least the club sandwich. I can still remember the crispy bacons and the runny sunny side egg. This is something I can eat everyday for lunch. Again served with crispy fries.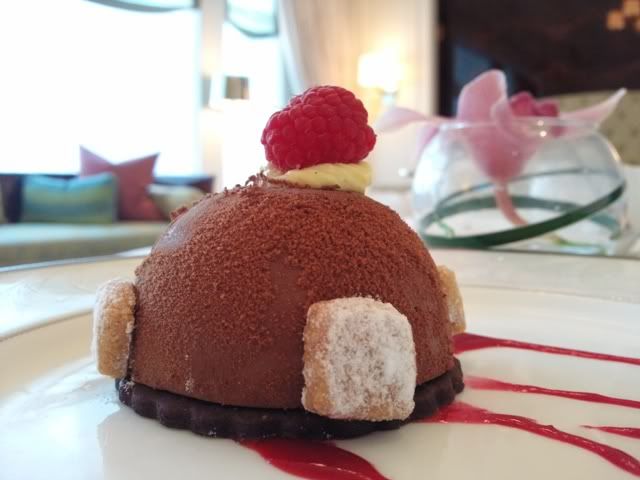 Ended our room service lunch with this chocolate tart dessert...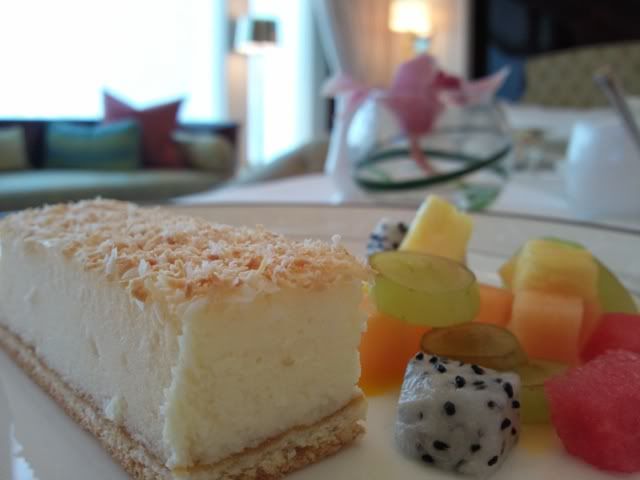 And a light cheese cake with a coconut topping.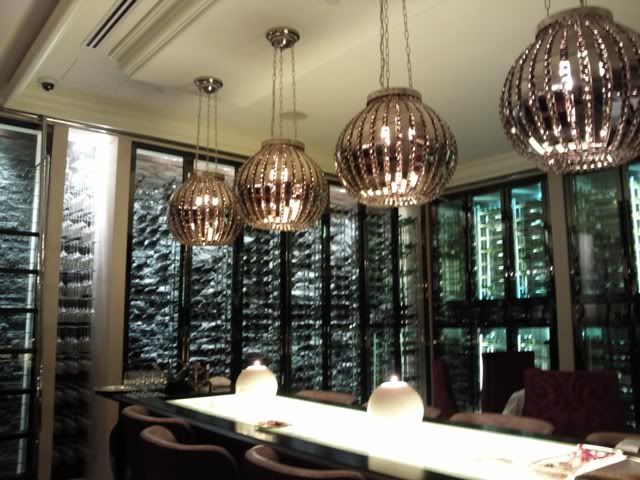 Before dinner, all hotel guests were invited to their bar for complimentary wine and tibits.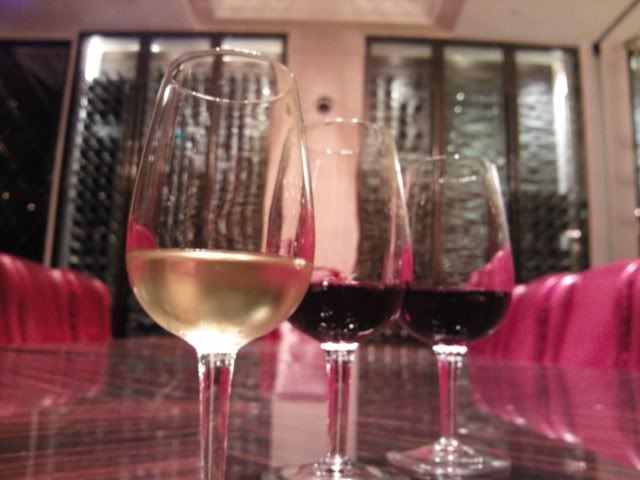 Not many of the hotel guests knew about this "lobang", so do keep this to yourself!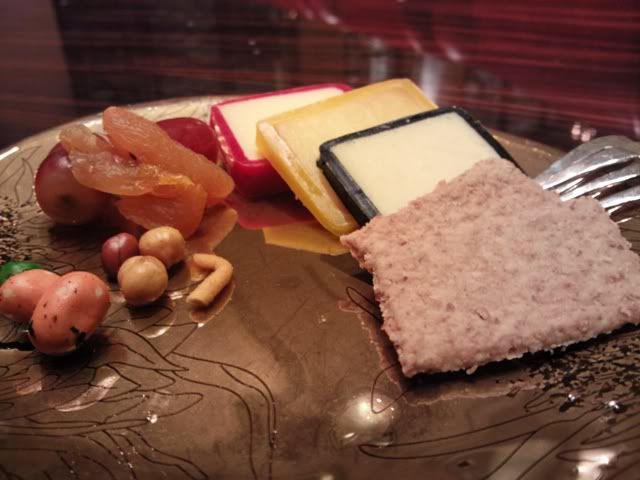 The St. Regis
29 Tanglin Road