Szechuan Court @ Swissotel The Stamford is pretty value for money, only if you have the Feed @ Raffles card. As quite a number of diners use the Feed @ Raffles card, I would assume that most of their prices on menu is X2 that of the original.
Price aside, food here is quite good, location is central, and service is warm.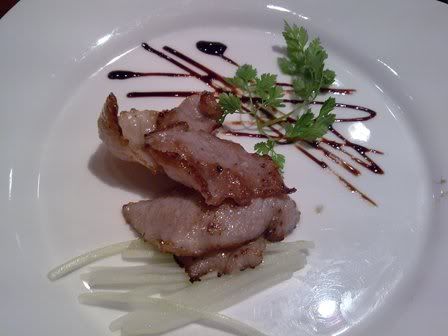 This is BBQ Korobuta Pork. I love BBQ pork, especially Korobuta ones, which are juicy and tender. Szechuan Court does quite a good version of the pork.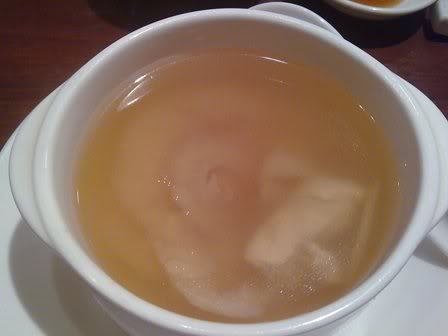 Sharks Fins Soup - Broth is tasty, and quite a lot of ingredients in the soup.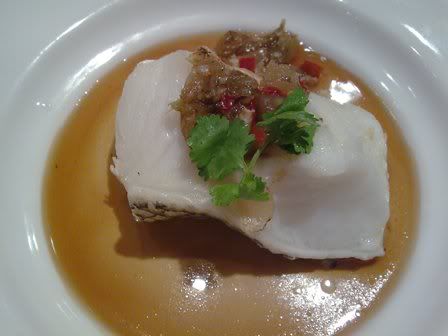 Steam cod fish fillet with preserved vegetables. The fish is very fresh, and fish is tender. The preserved vegetables add a different kind of texture to this dish, bringing out the sweetness of the fish.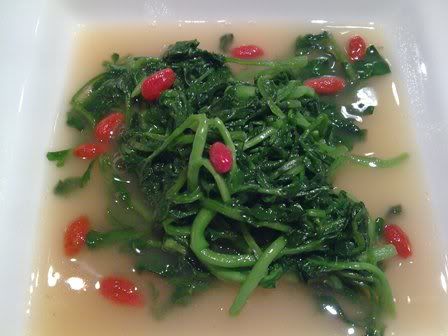 Vegetable with red dates. The savoury stock coats each strands of the vegetables, and the red dates add sweetness to this otherwise plain dish.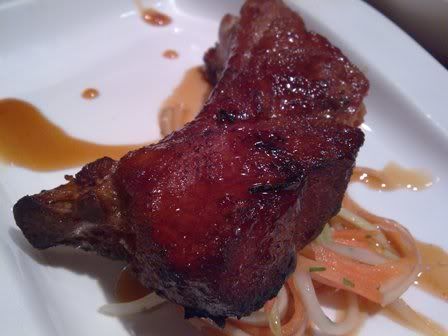 BBQ roast pork ribs - Perfectly roasted pork rib under a bed of preserved vegetables. Meat is quite tender, and the marinate has already gone into the meat.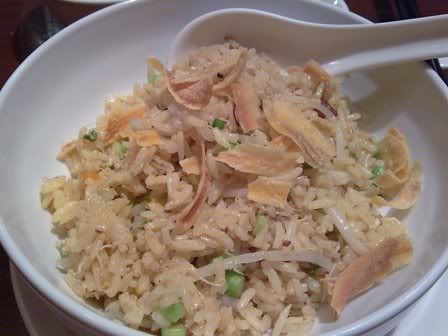 Fried rice with crispy fish, which adds a crunchy texture to the fluffy fried rice.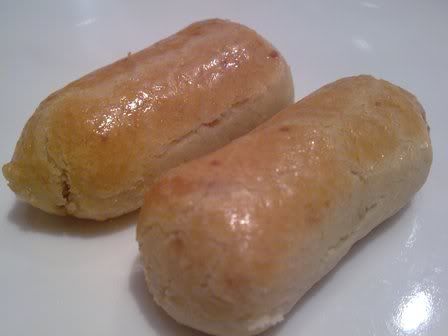 Self-baked pineapple tarts. Chef was thoughtful enough to warm the tarts before serving.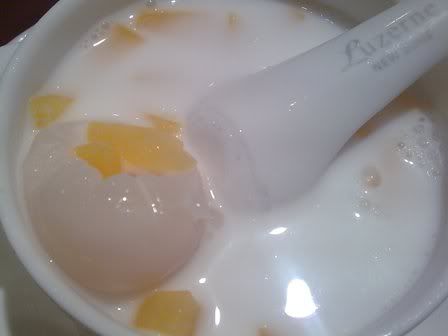 Dessert was lychee stuffed with pineapple bits. Definitely not the canned version as the pineapple was chopped up and stuffed into the lychee. Refreshing end to a delicious dinner.
Szechuan Court
Swissotel The Stamford
Level 3