Basilico at Regent hotel is one of my favourite place for buffets. The quality of the food here is excellent for the price they charge.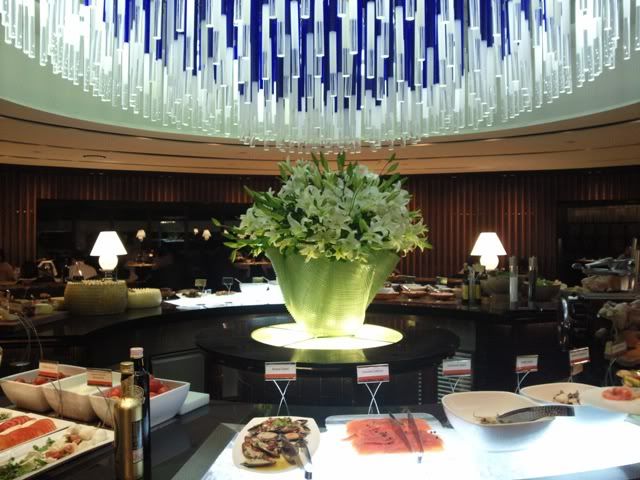 When you enter the restaurant, you can see this dramatic appetizer station, which will whip up your appetite.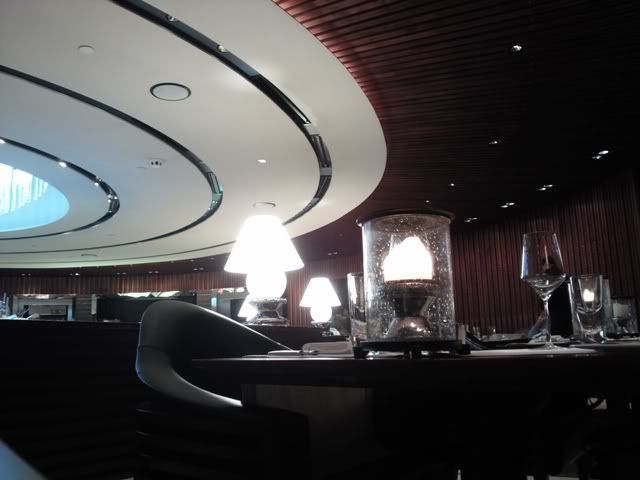 Dinner (S$65 per person) with a buffet of imported Italian antipasti, desserts and one order of main course per person. Diners here can see around the appetizer table, or next to the glass window by the swimming pool.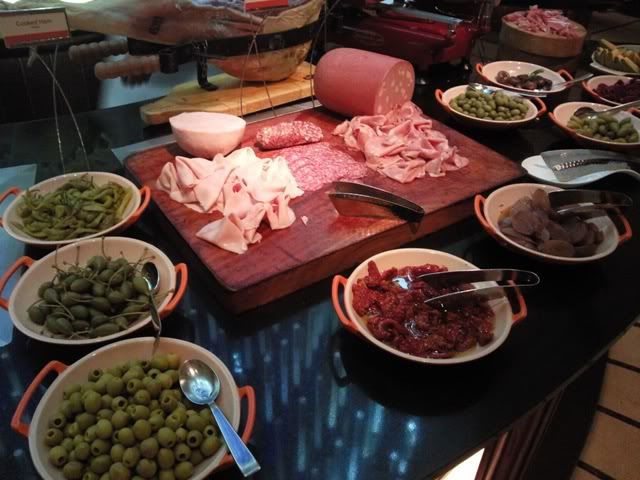 As this is an Italian buffet, we have various hams, meats and others.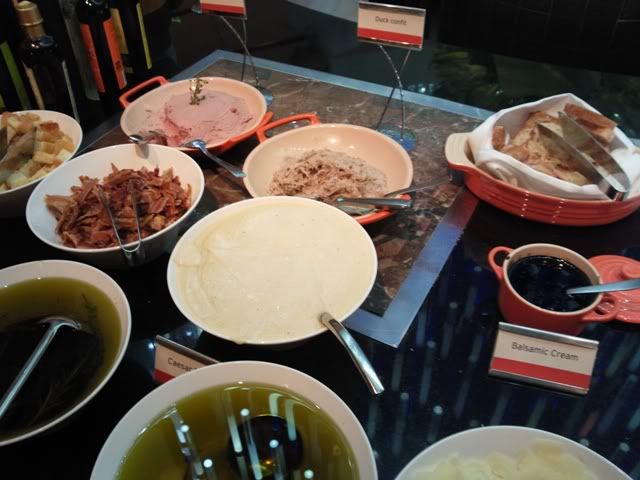 Basilico also has quite a few choices of olive oil and spreads for diners, all imported from Italy.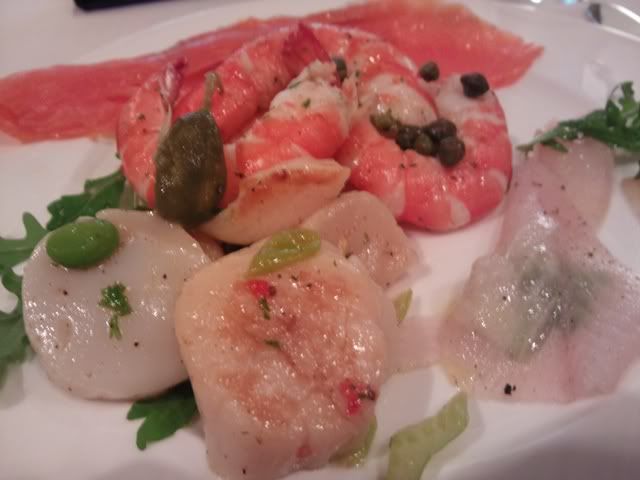 I love their fresh chilled seafood. And kudos to Basilico for serving de-shelled prawns for buffet! The prawns still taste fresh and crunchy, and it's really convenient for diners to enjoy their chilled prawns without having to peel them. They also have smoked salmon, crunchy scallops and other seafood.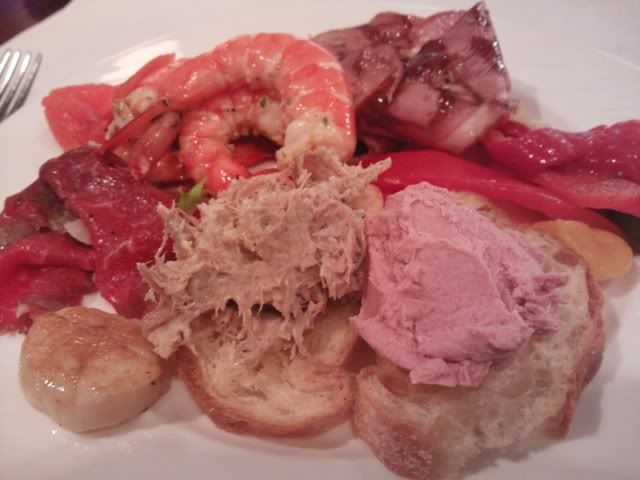 More prawns for me, roasted peppers and various rillettes made from duck and pork. (We love the duck ones more)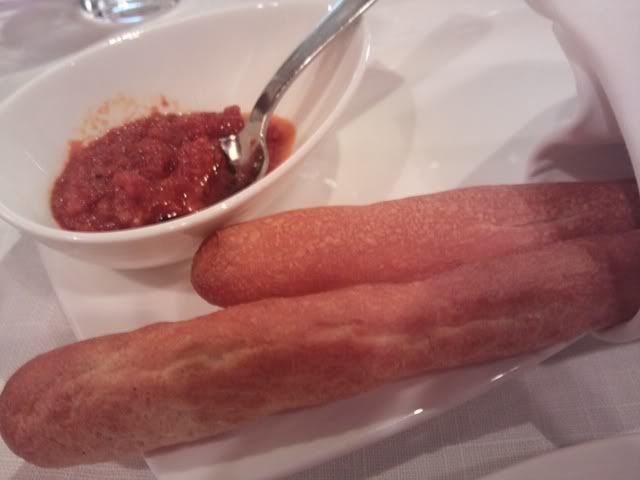 When you are finally half full from all the appetizers, tell the serving staff that you are ready for the main course. They will then bring out these bread / crackers with a tangy tomato dip for you to munch on while they prepare your main course.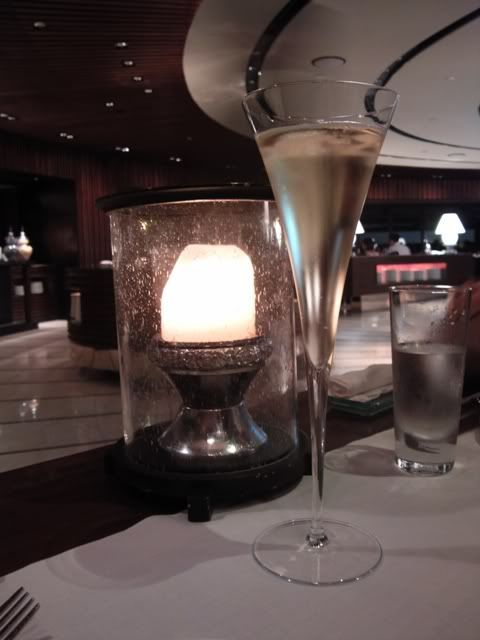 Ordered a glass of Prosecco (S$19 per glass)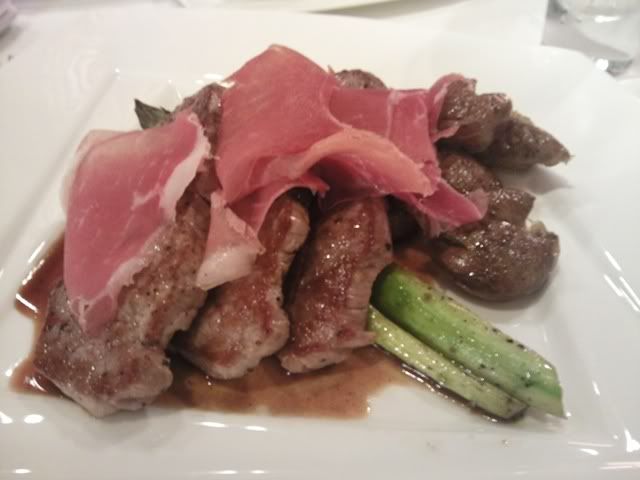 One of our main course was this Pan seared veal scaloppine with 24 months cured parma ham, asparagus, and new potatoes in wine sauce. The veal was tender and done medium. I like to pile the veal and parma ham together and send them into my mouth.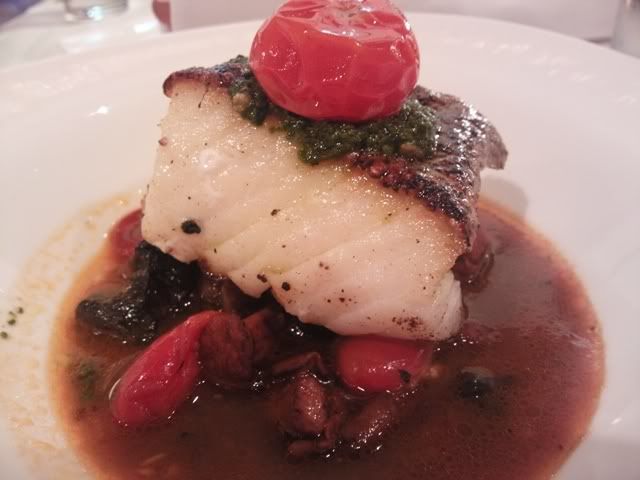 The other main dish was a seafood dish - Roasted cod fish with mixed mushrooms, basil pesto and Datterini cherry tomatoes. This is a great order as one tends to be half full after the appetizer buffet. The cod was fresh but I didn't really enjoy the sauce below. Overall, good fish but average sauce.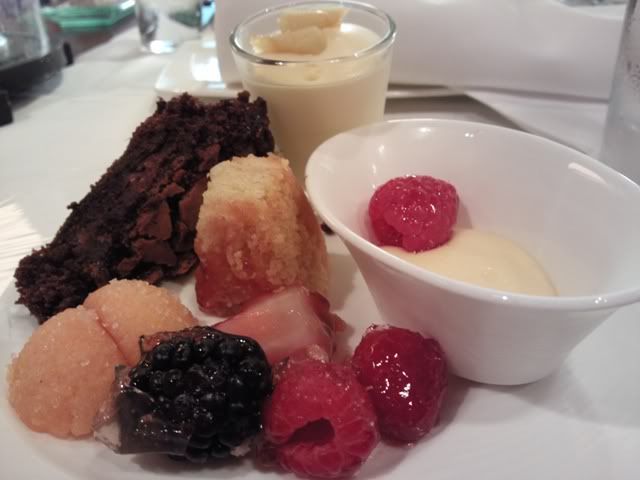 It's time to attack their desserts! Homemade Italian desserts and Gelato from the counter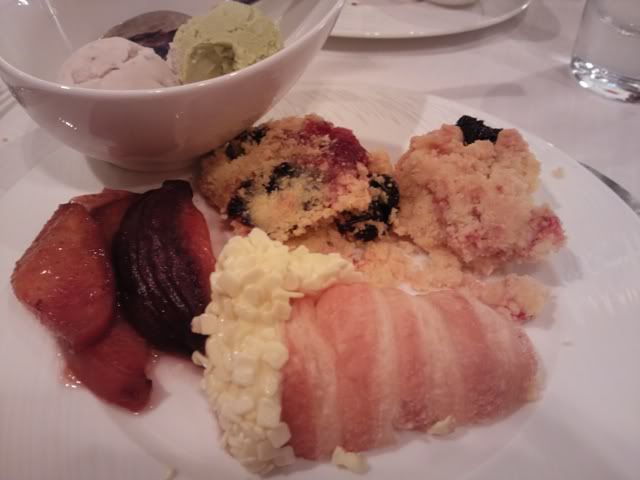 And lot's more....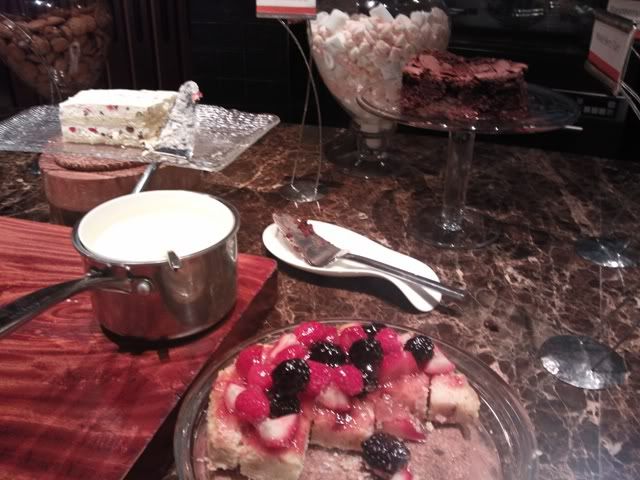 The tart was beautifully done. Unfortunately, we were too full to even try one tiny piece.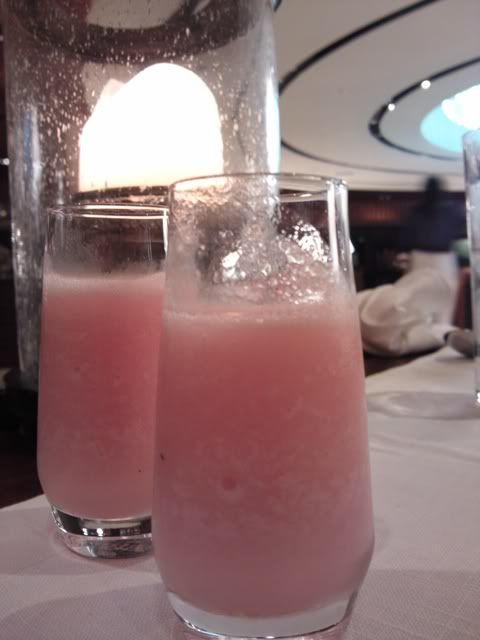 Ended the dinner with a complimentary juice drink which aids digestion. Something we really need now.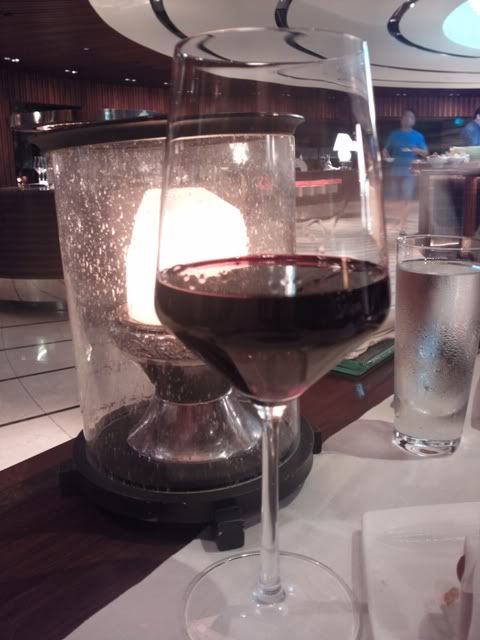 And of course, a glass of Montes Alpha (S$18 per glass) to go with the dessert buffet we had just now.
This is certainly not the last time we will visit Basilico. In fact, one of the best buffet (in terms of quality) in town.
Basilico Restaurant
The Regent Singapore
Level 2
1 Cuscaden Road