This is my 1st visit to Watami. Heard about Watami serving good Japanese food at affordable prices, so decided to check out its 1st shop at ION Orchard.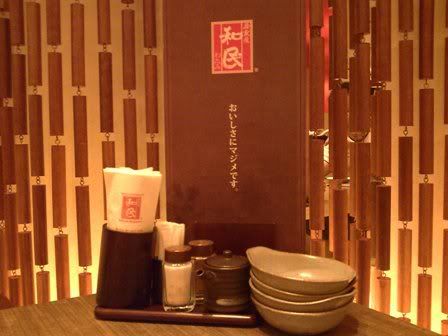 The Watami group of restaurants originated from Japan with over 600 restaurants there and over 30 in other parts of the world.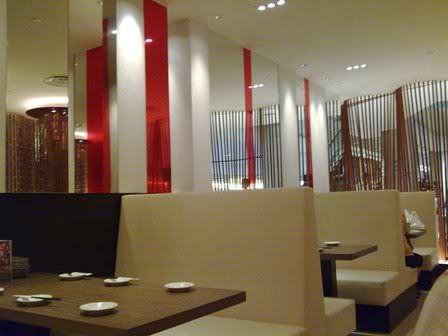 It recently opened its first Singapore outlet in ION Orchard. During meal times, it attracts lot's of customers until there is a constant queue outside the restaurant.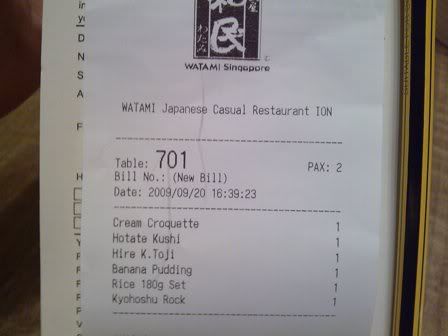 We arrived at around 5pm and the restaurant is already 3/4 filled.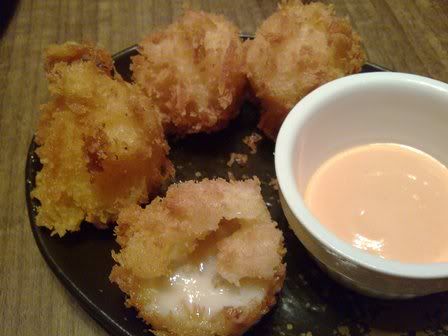 Cream Croquette - I enjoyed this a lot. Outside is fried till crispy, while inside is a thin layer of potato with lot's of creamy cream sauce.
Kyohoshu Rock - grape fruit liqueur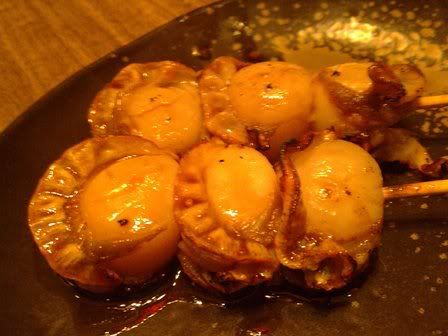 Hotate Kushi - Scallops on skewers. The scallops are kindda small. Taste is ok.
Hire Katsu Tamago Toji (Crispy pork chop in egg + sauce) - This is served on a gas stove. After the claypot is boiling, the waitress will add one whole egg into the dish. This dish goes well with Japanese white rice.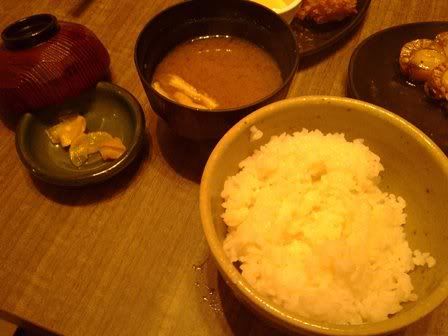 My rice set whcih consists of rice, miso soup and appetizer.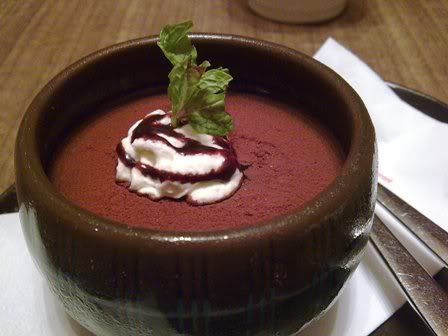 Banana pudding - Their dessert is alright, nothing to shout about.
I am attracted by the excellent service staff, good food and the affordable price. For prices of each dish, please refer to their website where the entire menu is available for all to see.
Will definitely return for more of their food.
Watami

2 Orchard Turn
#B3-23 ION Orchard
http://www.watami.com.sg/