Back to Umami on a lazy Sunday afternoon for a Japanese lunch.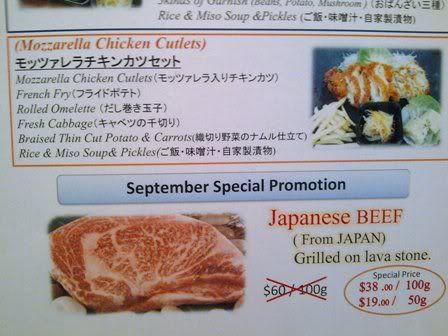 We ordered the S$18 promotional set lunch, and also Japanese beef grilled on lava stone.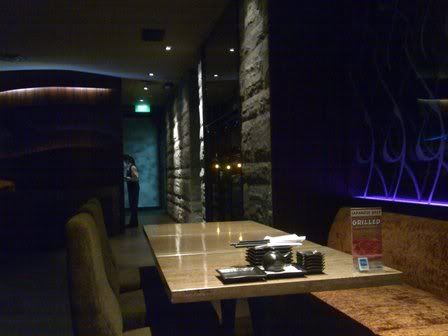 The setting is very cosy and not noisy. Good for a quiet lunch on a weekend. And most of their customers are Japanese.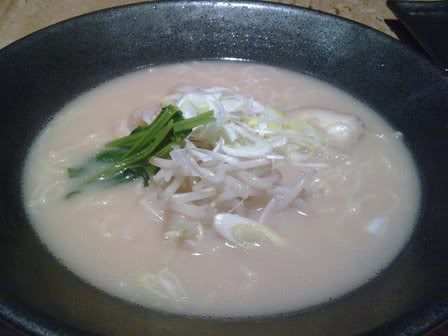 Ramen - the soup was lukewarm. And the egg was over-cooked. I think Umami is not good in Ramen, so diners can skip this dish next time they eat here.
My Mozzarella Chicken Cutlet - Comes with mozzarella chicken cutlet, french fries, rolled omelette, braised thin cut potatoes and carrots, rice, miso soup and pickles.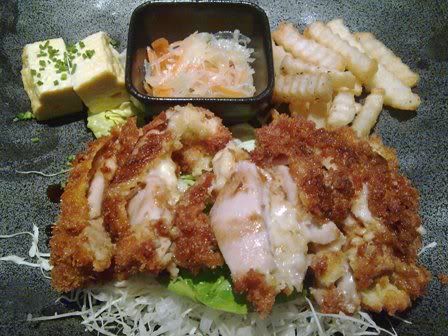 I enjoyed the chicken cutlet. The cheese was not over-whelming and added some depth to the chicken cutlet. Also enjoyed the braised potatoes and carrots. The Japanese manager was very kind to tell me that I could get a 2nd helping of rice. And eat more rice, I did.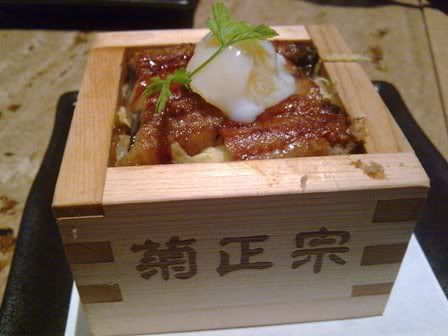 An extra order of a mini unagi don. It's very tiny, and it is even smaller than your palm. This is only meant as an appetizer dish. But they do make a regular main dish size version.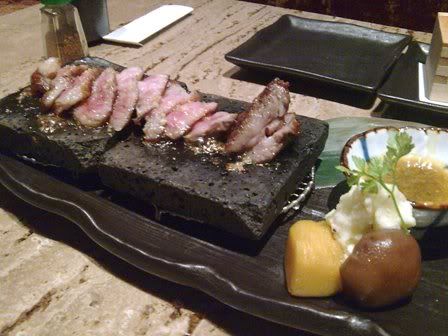 Our Japanese beef cooked on lava hot stone. It came sizzling hot straight from the kitchen.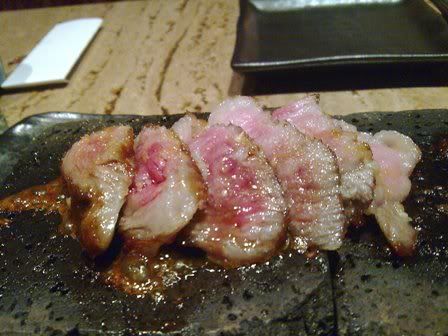 The Japanese beef was of excellent quality. The fatty portions virtually melted in your mouth. The beef was also tasty too, and I like the accompanying garlic soya sauce dip.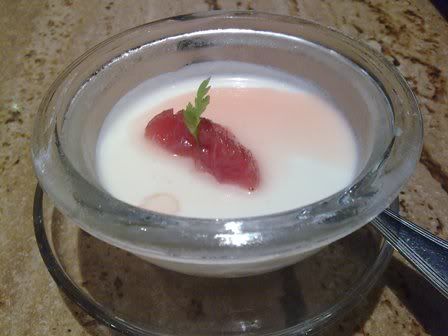 Finally, it's dessert time. We had a grapefruit pudding and...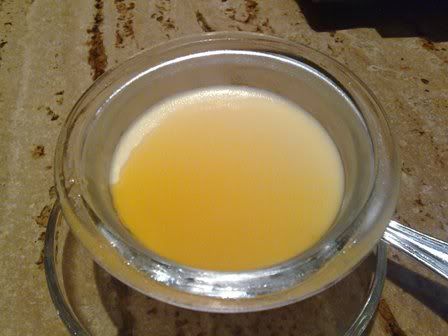 a Creme Brulee Japanese pudding. Their pudding was very smooth and not too sweet.
Again, some hits and misses from Umami. But overall, service was good and worth a try.
Umami Dining Lounge
177 River Valley Road,
#01-30 Liang Court,
Tel : 6333 1100