When I saw Black at Hitachi Towers, I used to think it was one of those "wannabe" coffee joints. It was after reading a review on 8 Days (or was it IS Magazine) that I found out they actually serves pretty good coffee and desserts.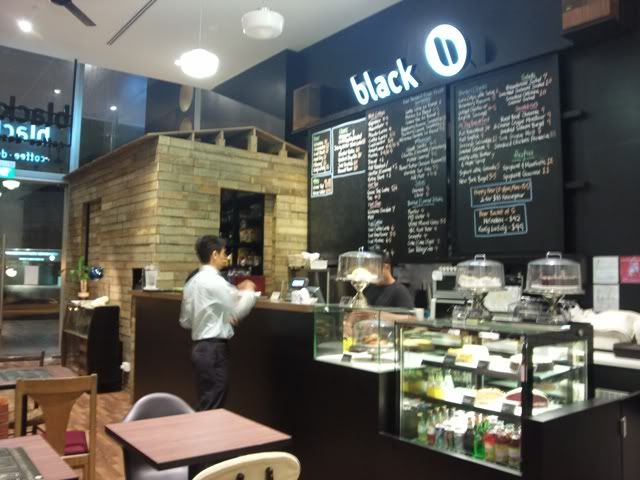 So I came with high expectations. As we just finished a very full dinner, we did not order coffee. But had other drinks and a slice of cake.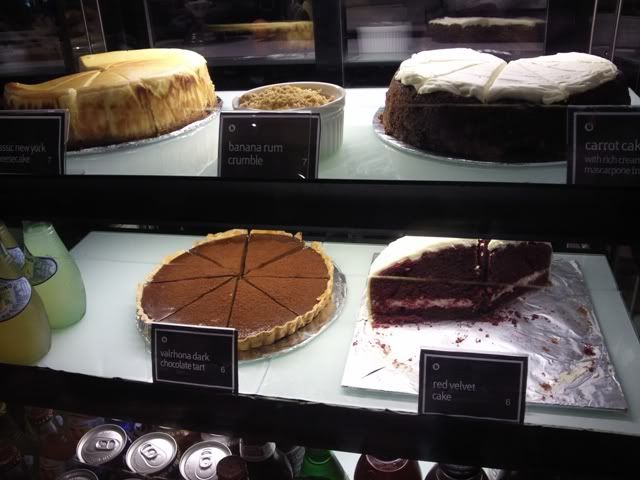 There were many varieties of cakes on display. What caught our eyes were the Red Velvet Cake with its vibrant red hue.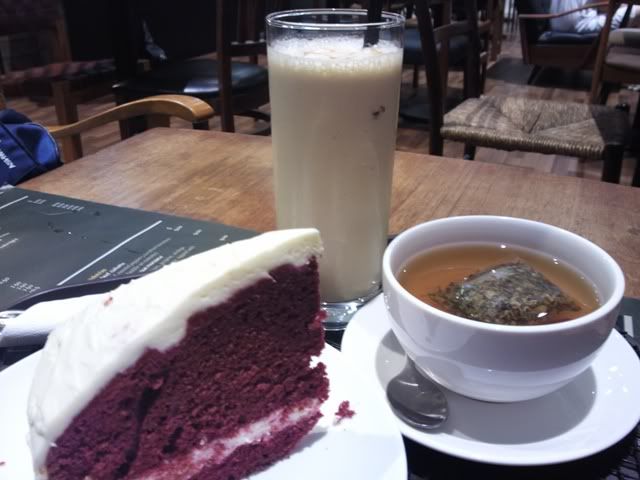 A "family" portrait of all the food and drinks.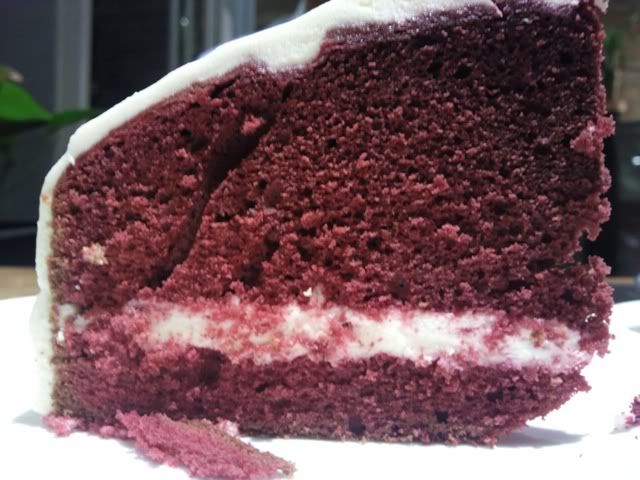 Red velvet cake - the cake was actually a bit dry. There were some cheese cream all over the cake and inside too. The cream was suppose to compliment the dry cake, but I find it a bit too dry for my liking. And a bit too sweet too.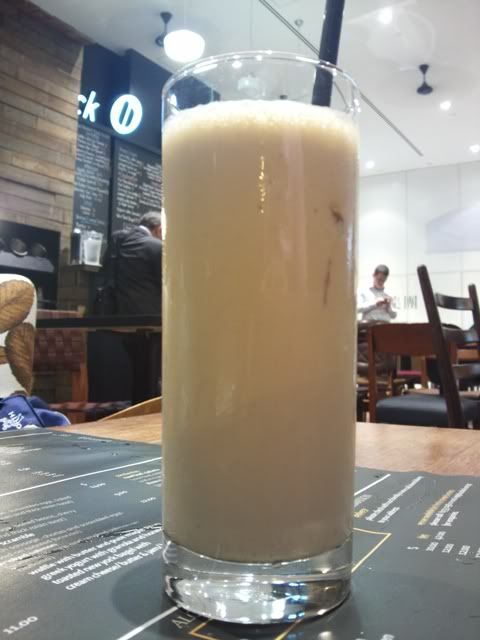 I love this Malted Caramel Milkshake. It tasted a bit like horlicks with caramel! I think their milkshake can give that milkshake shop at Maxwell Chambers a run for their money!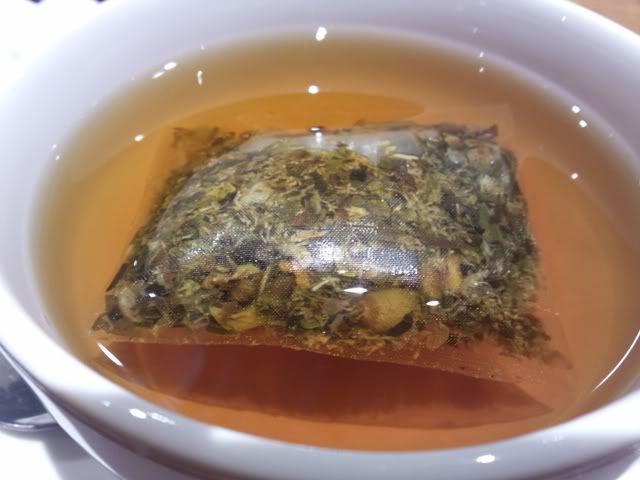 Hot mint tea - Refreshing and soothing.
A great place to hang out after shopping or meal in Orchard Road. It is still not quite crowded now, so do go before the crowds invade TripleOne Somerset, which is formerly the Singapore Power building.
Black
111 Somerset Road
#01-13
TripleOne Somerset