Santaro is quite a popular high end Japanese restaurant in Singapore. It's fame was expanded after a local variety show revealed that the chef of Santaro had went to Lee Hsien Yang's house to cook for Minister Mentor Lee Kuan Yew and his family. The chef has specially went to Japan to select the finest sashimi and ingredients to serve our founding father, and it was quite a spectacle for us.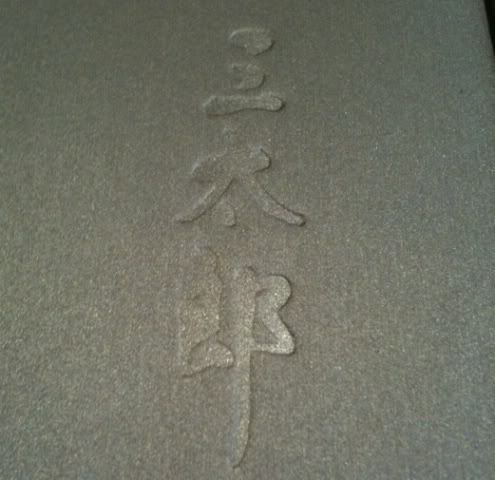 A view of the menu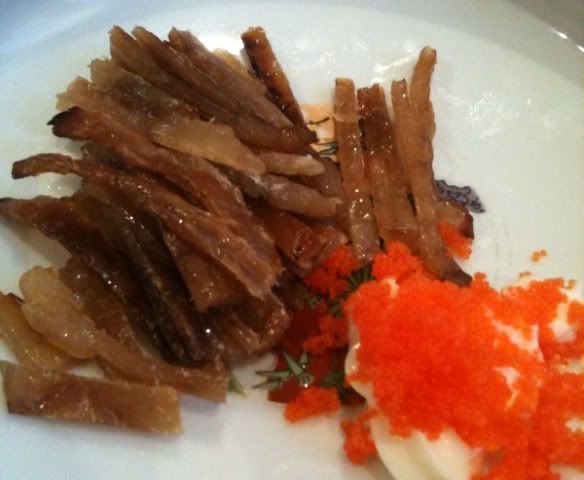 Fugu Mirin Boshi (S$13) - This Dried Puffer Fish is no where as good as the one we had at Hokkaido Sandwich & Sashimi Deli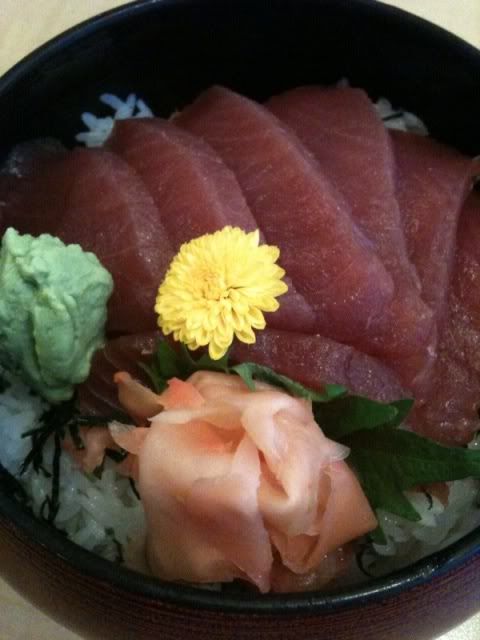 Tekka-Jyu (S$30) - Raw tuna with rice and pickled ginger - This was quite ok for us. But really nothing extraordinary. Pieces of tuna sashimi with rice, just like eating a bowl of giant sashimi sushi.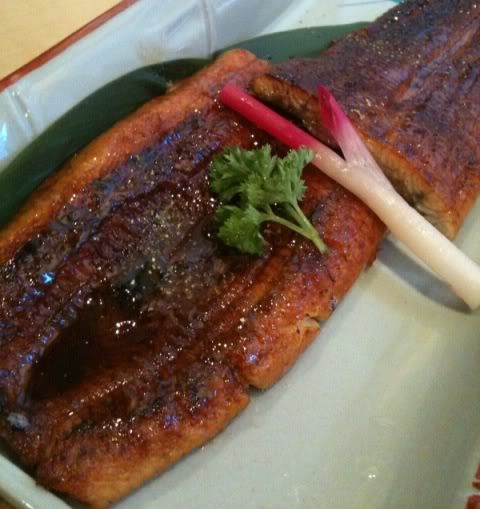 Unagi no Kabayaki (S$32) - The Grilled Eel was juicy and flavourful.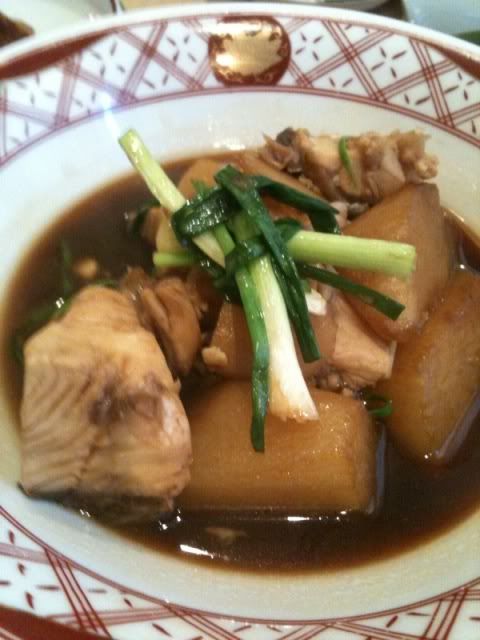 Arataki Daigon (S$22) Simmered yellow tail fish head with radish, which was pretty alright. Guess that the gravy sauce was not as good as we had expected.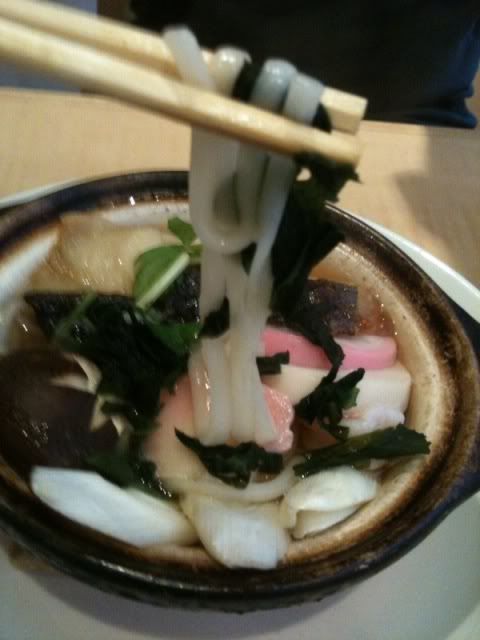 Konabeyaki Udon (S$12) Small bowl of udon with 2 slices of fish, mushroom, fish cakes and leek. Now this is a tiny bowl of Udon for S$12. very small bowl with small and few ingredients. Would not recommend anyone to order next time here.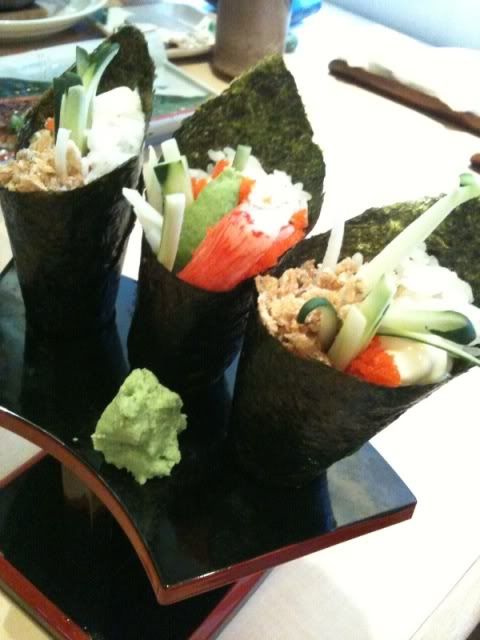 California Sushi & Salmon Skin Temaki (S$12 each) - Assorted rolls which was okay for us too.
Perhaps our expectations were too high, given that they served MM Lee before. However, we were quite disappointed because our standards were set too high. Perhaps next time it is best not to have such a high expectation.
Santaro Japanese Restaurant
165 Tanjong Pagar Road
#02-26
The Amara