Tonkichi is my number one choice when I want to have crispy fried pork cutlets ala Japanese style. For the price, the quality is really very good and the greedy eater in me enjoys the unlimited servings of shredded lettuce and Japanese rice.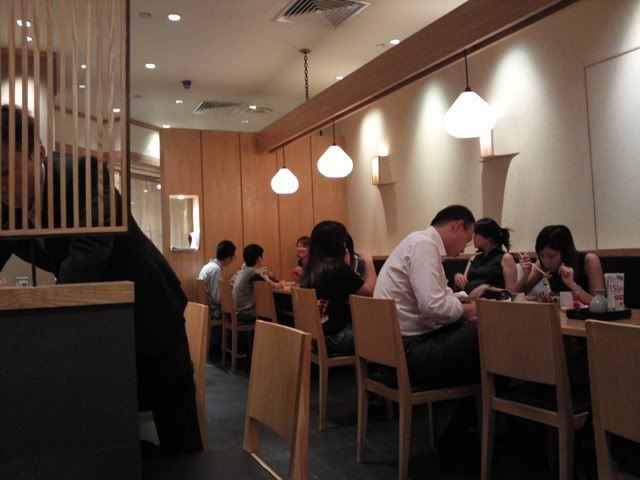 Their Takashimaya shop is their main shop in Singapore. Tonkichi is owned and operated by Pokka Singapore. Hence, their drinks are mostly Pokka drinks.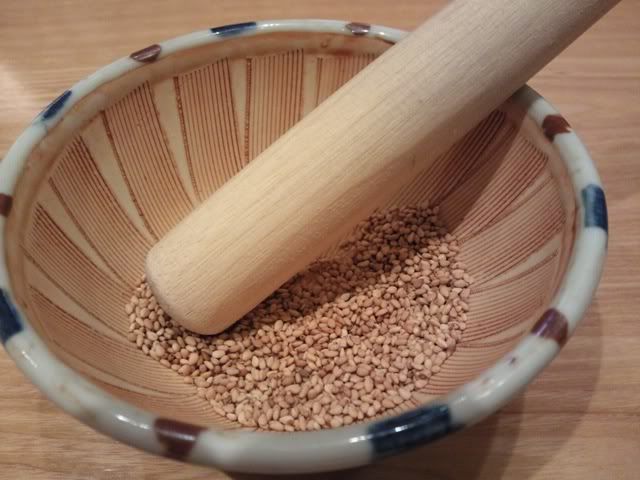 Diners are given a bowl of roasted sesame seeds, and encouraged to pound the seeds into fine powder to release the aroma within the roasted sesame seeds.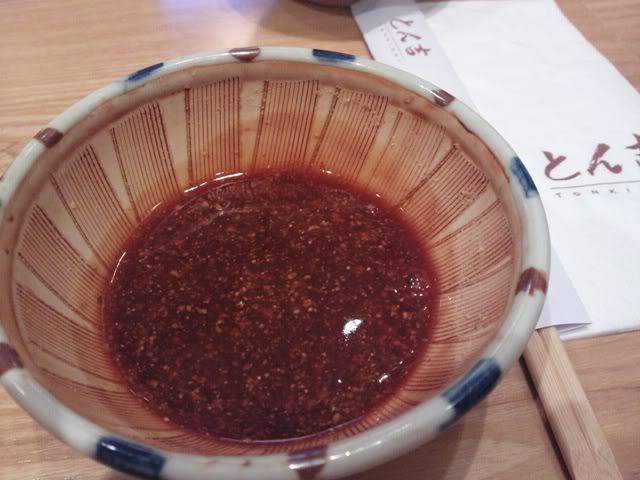 After that, the tonkichi sauce is added as a dipping sauce for the pork cutlets.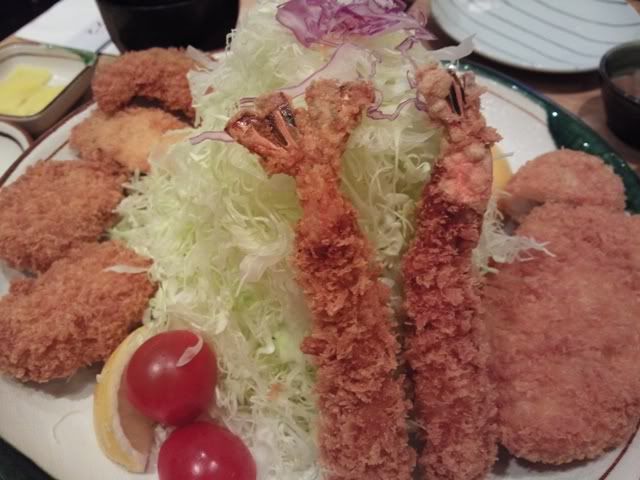 Twin set - Deep fried pork loin, pork fillet, prawns and vegetables (S$40) . I prefer the Pork Loin over the Pork Fillet, as the loin meat is even more tender and juicy than the fillet. The prawns are also fresh and tasty.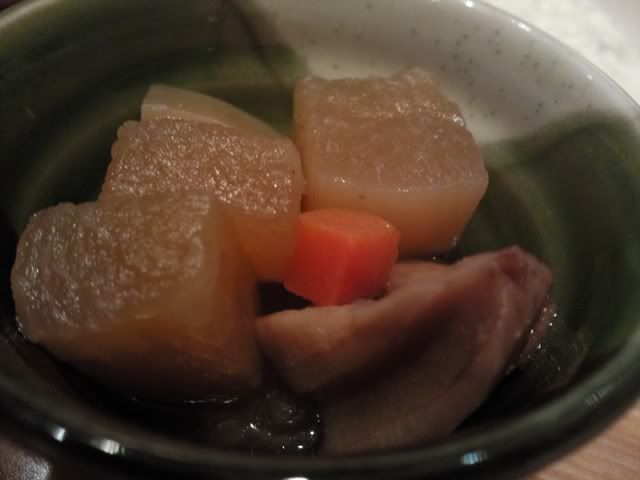 All sets come with Simmered radish, pork and carrots .
And dessert was Watermelon. I believe sometimes, they give orange slices instead of watermelon.
Tonkichi

391 Orchard Road,
#04-24
Tower A, Ngee Ann City