Another repeat visit to Oversea last week. This time, it was for a birthday celebration.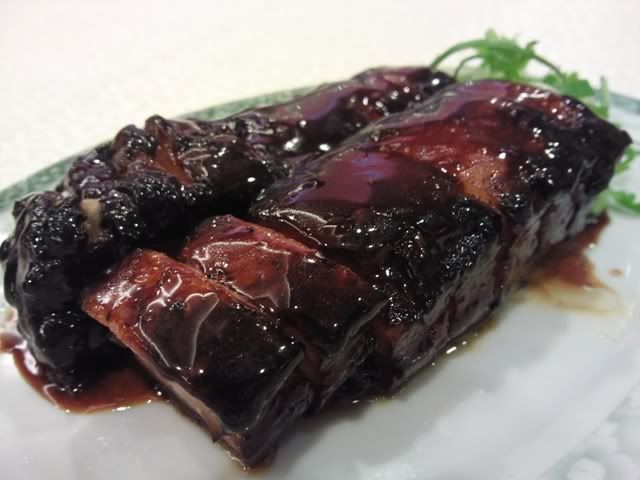 As with all visits, a must order is their Char Siew (S$20). It's expensive for a small portion, but I find it well worth the money. The outer layer is caramelized with a thick layer of sugar.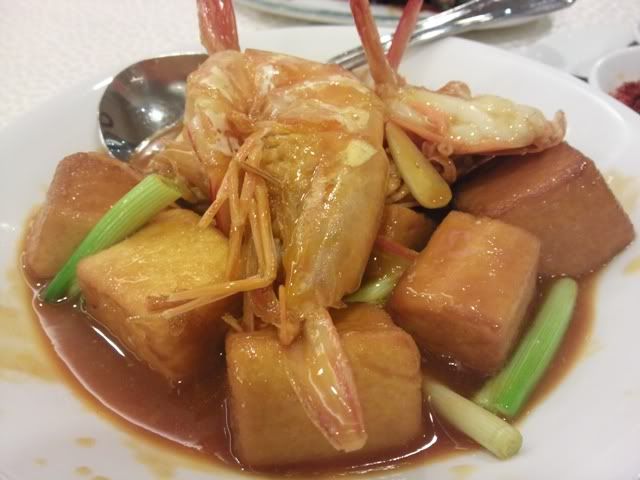 Prawns with Beancurd (S$28) - The gravy had a "prawn soup" taste to it.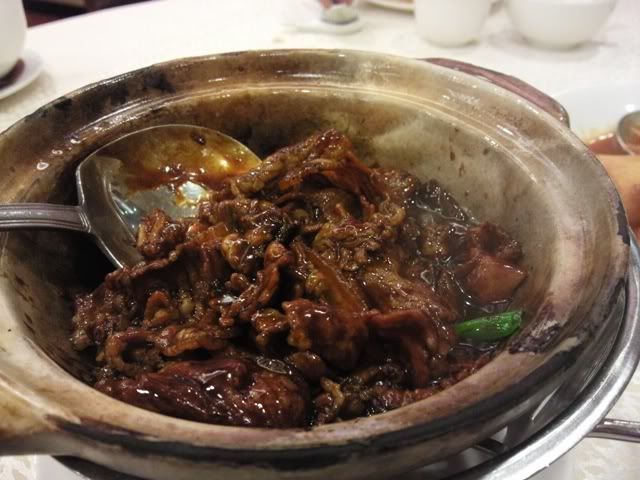 This Braised Pork with Salted Fish in Claypot (S$16) goes well with white rice, although it's very unhealthy (fatty pork plus salted fish).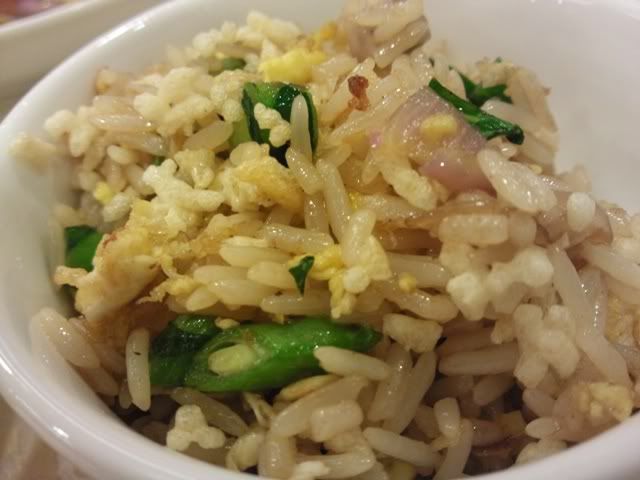 The Oversea Special Fried Rice (S$12) received mixed review. For myself, I like the dual texture (fluffy + crispy rice). But some may not like this version.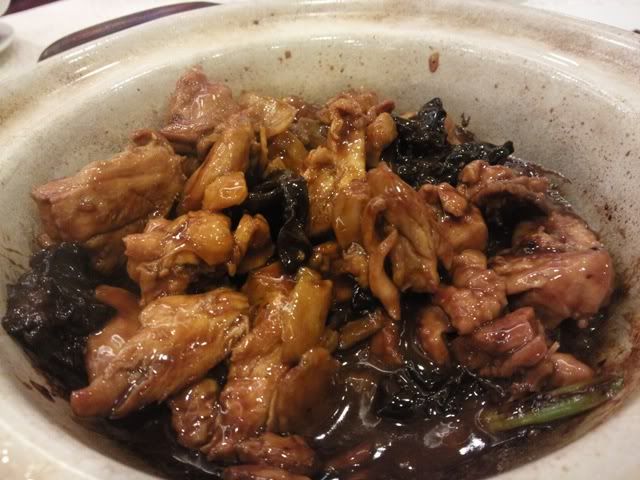 Kampung Chicken with Chinese Wine in Claypot (S$18) - Didn't really enjoy this dish, because the chicken chunks did not absorb the Chinese wine. Was quite dry.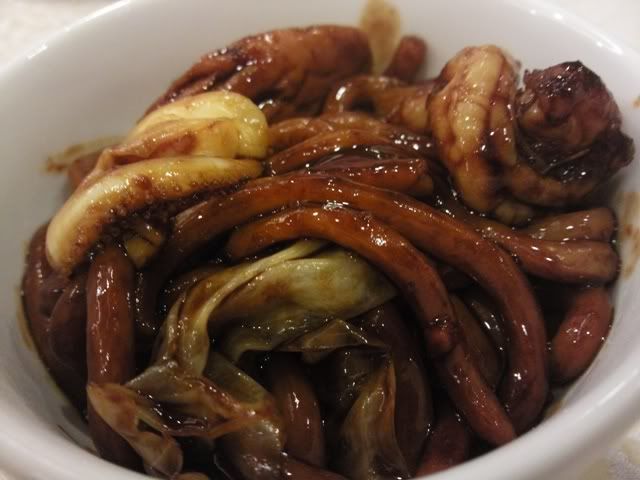 Black Hokkien Fried Udon (S$23 for medium) - For those who missed authentic KL Hokkien Mee, this is the closest version you can find in Singapore.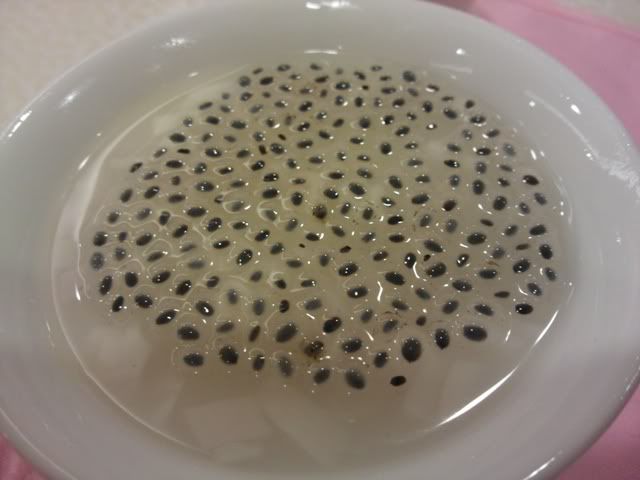 The restaurant presented us complimentary servings of this Coconut Dessert (Complimentary). It's actually coconut milk pudding with chunks of coconut flesh inside.
Oversea Restaurant
100 Beach Road,
#01-27
Shaw Leisure Gallery,
Shaw Towers