Marmalade Pantry has shifted to ION Orchard early last month, and it situated in the middle of the shopping mall. Although it looks quite open and small, but when you are inside the seating area, you tend to forget that you are actually in the centre of this busy mall.
The chairs and tables look similar to the one at the old Palais Renaissance. Clean and confortable.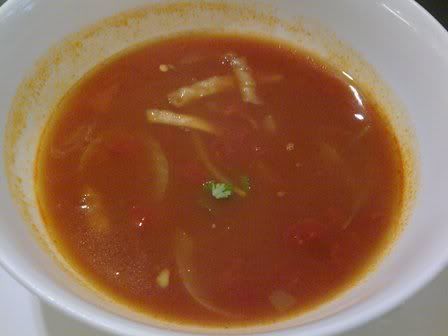 Spicy Tomato with Pinto Beans and Jalapeno - this soup is REALLY SPICY. As the portion is really big, we ordered 1 bowl and split the servings into 2.
Beetroot salad with ricotta and chevre, caramelized walnuts and watercress - They are too generous with the beetroot, and gave too little of the other ingredients. Would prefer more watercress instead. In the end, we had problems finishing up the mountains of beetroot.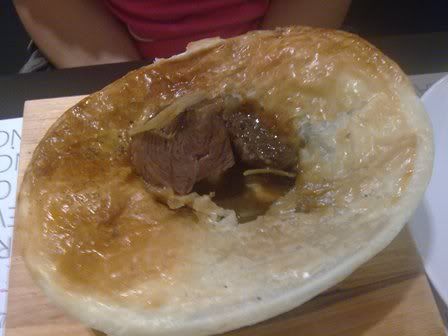 300 day grain fed beef cheek guinness pie with celeriac puree - the beef cheek chunks are extremely tender and well marinated. Beef stew lovers should try this!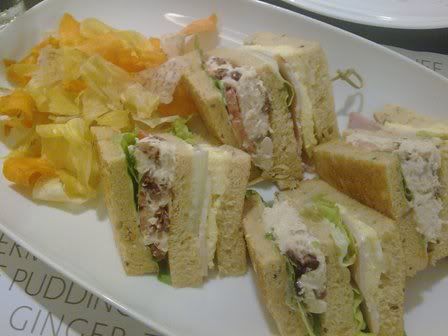 The Pantry Club with honey baked ham, roast chicken, egg, gem lettuce and roma tomatoes. Bread is toasted and this entire club sandwich is very filling. Served on the side are assorted chips made from yam, sweet potatoes and tapiocca.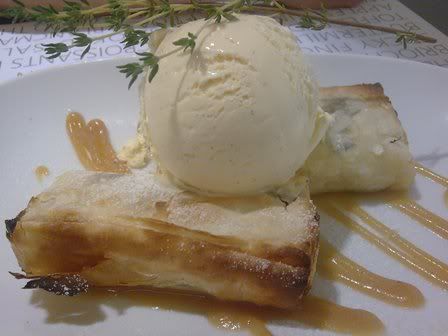 Vanilla ice-cream with Salted Caramel Bread Pudding - Marmalade Pantry is famous for their dessert. And this did not disappoint. I especially like their vanilla bean ice-cream. Pure and creamy.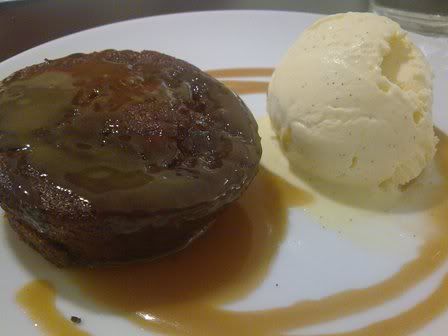 No meal at Marmalade Pantry is complete without eating their famous Sticky Date & Toffee Pudding with vanilla ice-cream. The pudding is sweet yet not annoyingly sweet, and there is a right balance between the pudding and the vanilla bean ice-cream.
Heavenly.
Marmalade Pantry

2 Orchard Turn
#03-22
ION Orchard