Had a quick lunch at Japanese Gourmet Town at Vivocity. Was quite empty when I went there at 1:45pm, guess the lunch time crowd has already returned to their offices.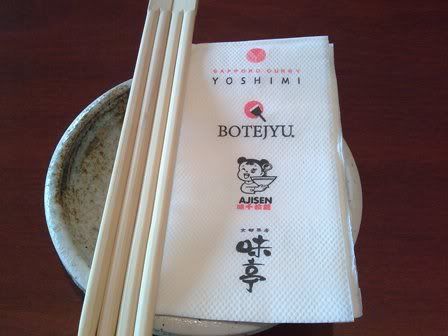 Japanese Gourmet Town had 3 restaurants - Botejyu, Yoshimi and Ajisen Ramen. Botejyu is a popular chain of Okonomiyaki restaurants in Osaka Japan, and I am always amazed by how juicy and fresh the Okonomiyaki in Japan are after watching Japan Hour.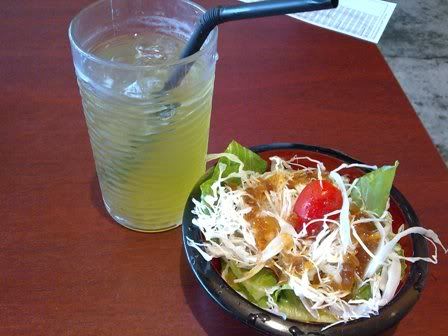 The set lunch came with iced green tea and salad. The salad was average, nothing special.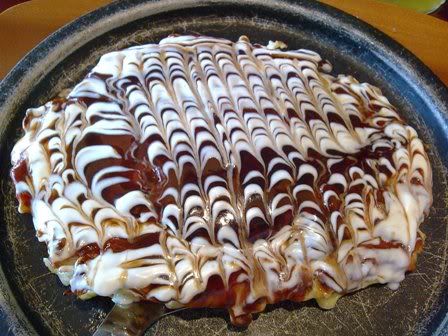 Perhaps my expectation was too high. The Pork Okos I had was dry. The cabbage and pork slices were a bit over-burnt. Quite disappointed with their version of Okonomiyaki, even though it came from Osaka. Perhaps the Singapore chef cooking it has to receive more trainings first.
Japanese Gourmet Town

1 HarbourFront Walk
#01-157/158 Vivocity
Tel: 6224 9690