Lunch at Shin Yeh again.
We like this place as it serves good porridge dishes for a healthy lunch.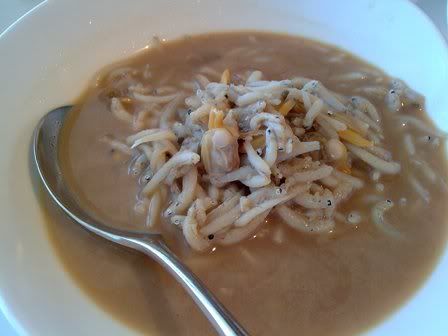 Anchovies and oysters. Great dish to company plain sweet potato porridge, especially the sauce.
Scramble eggs - Another comfort food to go with porridge.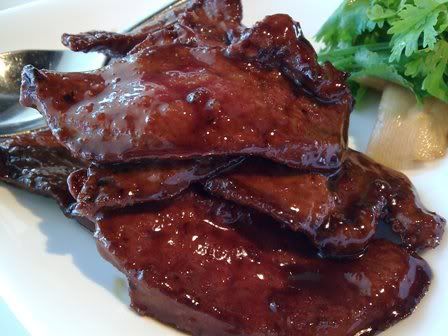 Shin Yeh is famous for their version of Pork Liver. Each piece of liver is caramalized in its oil and sugar. Do note they are pretty high in cholestrol.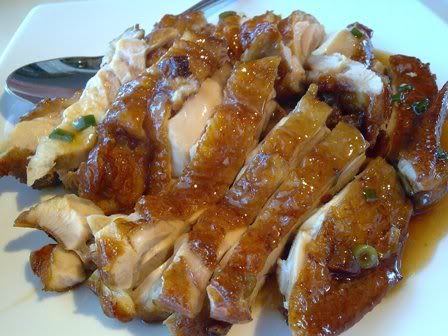 Special deep fried chicken. A bit dry, but nevertheless it's good to go with porridge.
Shin Yeh
177 River Valley Road
Liang Court Shopping Center, #02-19
Singapore 179030
Tel: 6338 7337
http://www.shinyeh.com.sg/