Jerry's BBQ is a popular chain of American BBQ restaurant which serves no-frills Memphis style smoked barbeque.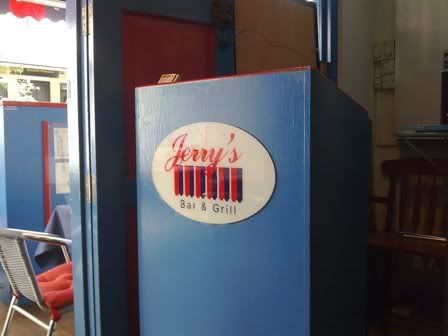 Visited the Club Street branch and the entire restaurant is pretty warm during noon time as the air conditioning is pretty weak.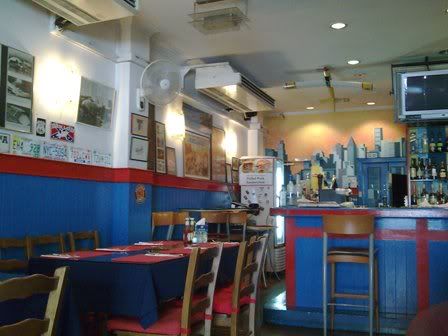 When I say no-fuss, it really is no-fuss. The decor is pretty basic.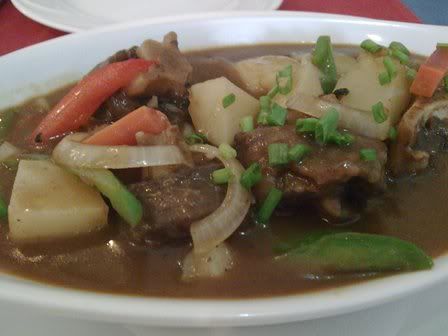 I like this Oxtail Stew. Although I can taste MSG in it, but the sauce is very tasty. Bun is provided to mop up the gravy. Oxtail is tender, and the potatoes is soft too.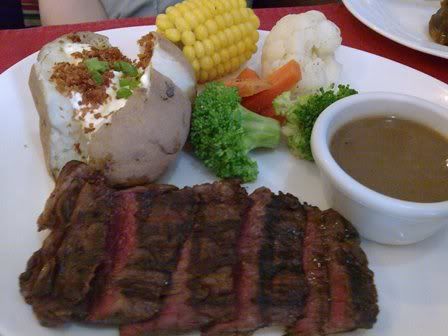 Steak from the Premium Grill set.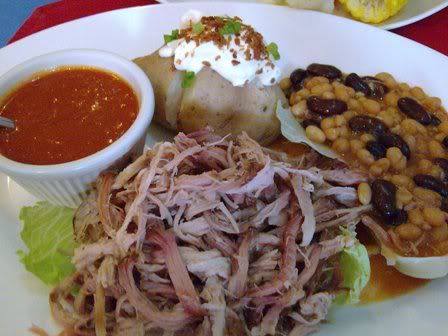 I had the Barbeque Pork - The Pulled Pork. The shoulder pork is BBQ over hickory wood and then hand pulled into shreds and served with BBQ sauce. I appreciate the hand pulled pork as there is no need for me to slice and cut the pork. There is not much flavour to the pork, so do pour some BBQ sauce over to enjoy a flavourful BBQ meal.
Jerry's BBQ & Grill (Club Street Branch)
92 Club Street
Singapore
Tel:6323-4550
http://www.jerrybbq.com.sg