Revisted Miharu after my previous visit close to 1 year ago.

As the main restaurant was full, we were seated at the 2nd restaurant located behind the main kitchen. Here there is another kitchen in case the main kitchen could not keep up with the orders.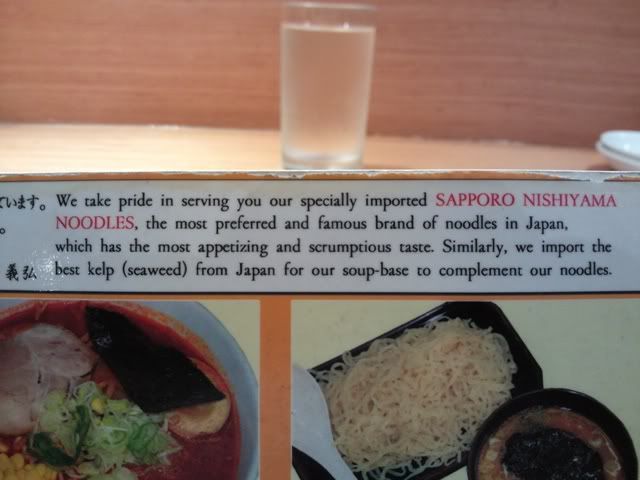 After tasting all the Ramen noodles in Singapore, the noodles at Miharu is still the best. However, I think their stock is just okay only (and very salty too).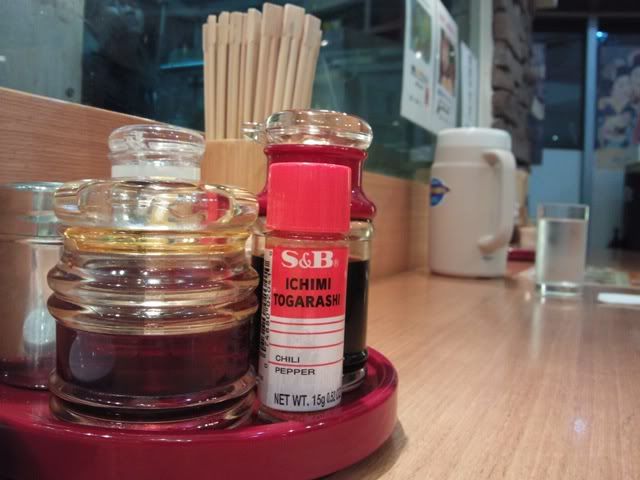 Here is my order of Miso-Tonkotsu (Special Blended Miso Pork Flavoured) S$13. The noodles are still as good as ever. Soup is still as salty as before. Fans of garlic will like this version as it is full of garlic taste and smell.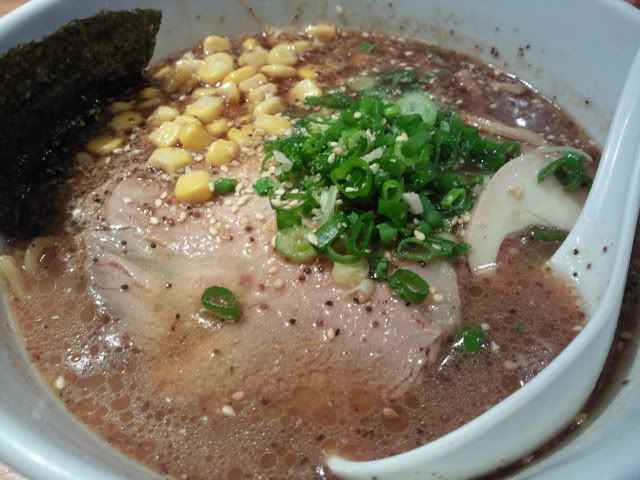 The char siew is soft and tender. But still I enjoy the springy noodles the most.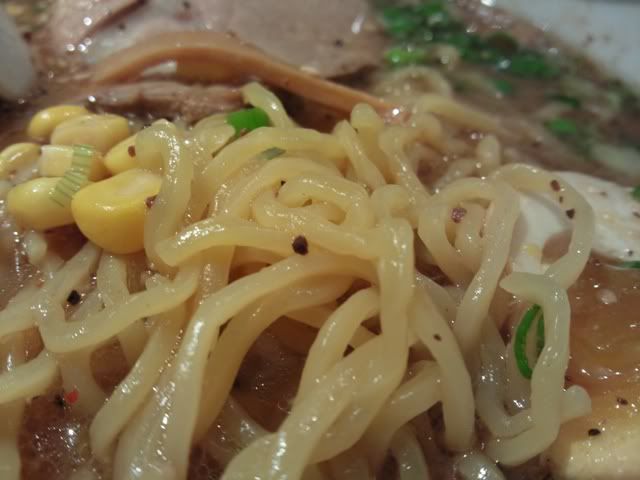 According to 8 Days, the boss himself hardly comes to the restaurant anymore. So one has to be very lucky to find the boss cooking for his customers.
Sapporo Ramen Miharu
1 Nanson Road
#01-11
The Gallery Hotel