I used to be a regular of Izakaya Nijumaru a few years back. Then suddenly didn't go back there for a year or so. So recently, decided to return for traditional and affordable Japanese food.
The food here is authentic as the Japanese community in Singapore love eating here, no matter how packed or crowded this restaurant is.
Their business is so good that now they have taken over 4 to 5 units at level 2. Reservation is HIGHLY-RECOMMENDED.
Had the Unajyu Bento (S$20.00). It's my 1st time ordering this as I usually eat the beef teriyaki set. Was pleasantly surprised to find 2 large Grade A unagi on top of my rice.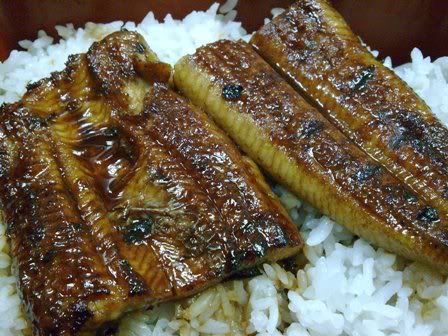 At this price, it's extremely value for money. The Japanese aunties sitting next to me also ordered this set. The Unagi is juicy and tasty. I have never been to Japan, but I suppose this is as authentic as you can get.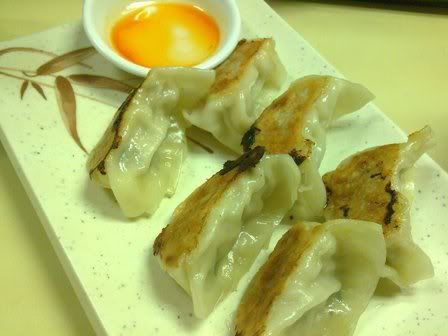 Also ordered a serving of Gyoza to share. The Gyoza fillings here are made with fresh spring onions, cabbage and pork. It's soft and juicy yet crispy on the outside.
Please do note that all the menus here are in Japanese and their English pronunciation. Those who don't understand Japanese would be glad to know that all the aunty waitresses here are Chinese and Singlish speaking. So please open your mouth and ask for recommendations if you don't know what the menu is saying.
Izakaya Nijumaru Restaurant
5 Koek Road
#02-10 Cuppage Plaza