We are back again at TCC over at their Robertson outlet as we were nearby.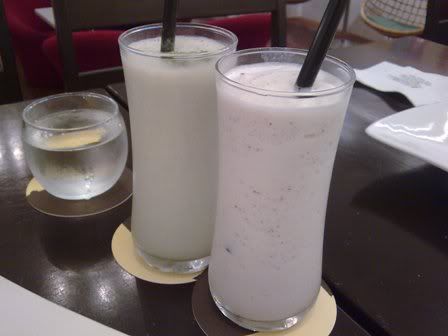 Had this Nougat Milk Shake. It was one of the best shakes I ever tried. The Nougat is blended with fresh milk and ice. Really creamy and there are bits and pieces of crushed nuts and caramel inside the shake.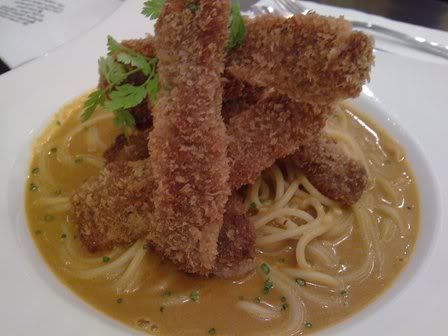 Had the Curry Beef Spaghetti again. This time, the curry felt a bit watery. Nevertheless, this is quite tasty especially with the crispy beef fillets.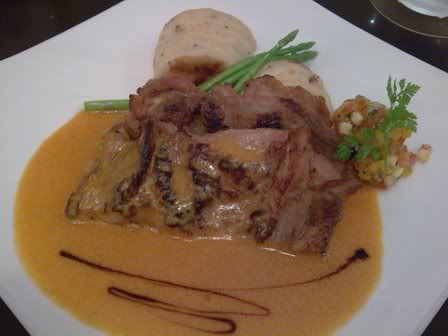 Tropical Tamarind Chicken. I like the mashed potatoes. The Tamarind sauce was slightly sour and was quite appetizing. Chicken was boneless chicken thigh meat.
TCC - The Coffee Connoisseur
80 Mohamed Sultan Road
#01-02 The Pier @ Robertson