Wine Connection, a premium wine shop selling wines at affordable prices, has a unit at Robertson Walk which sells ham cheese and hot mains for lunch and dinner.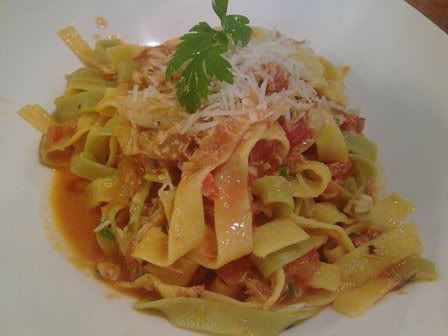 Had this pasta in a light tomato base. I wasn't a fan of tomato base pasta, as I have always prefered cream base or Japanese style pasta. The pasta here are a little too al dente for me.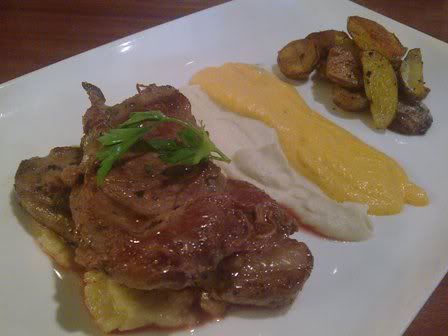 Grilled chicken with potatoes. Some special sauces are served together with the chicken - tamarind sauce. The chicken was tender and potatoes was tender yet firm.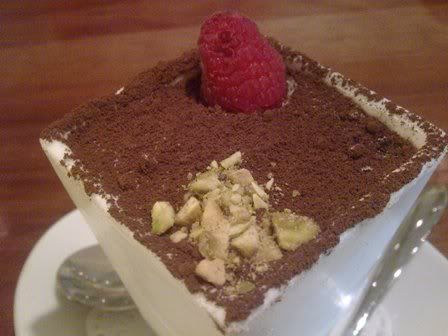 I like the Tiramisu. It is served in a rectangular porcelain cup. Rich and tasty down to the coffee liquid underneath. One of the best version of the Tiramisu dessert in Singapore.
Wine Connection
11 Unity Street
#01-06 Robertson Walk