Day 2 in Paris.
Avenue des Champs-Élysées is one of the world's most famous walkway with the Arc de Triomphe marking the start of the road.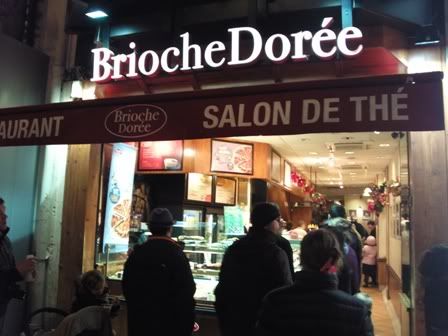 BriocheDoree is a chain shop which sells sandwiches and pastry items. We had a quick snack at one of its shop along Avenue des Champs-Élysées.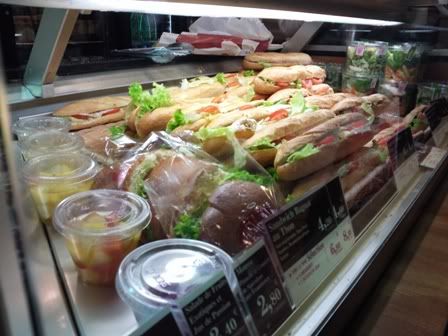 They had different kinds of sandwiches along its display and you choose the sandwich you want and pay for it. For some sandwiches, it is possible to ask them to toast it again.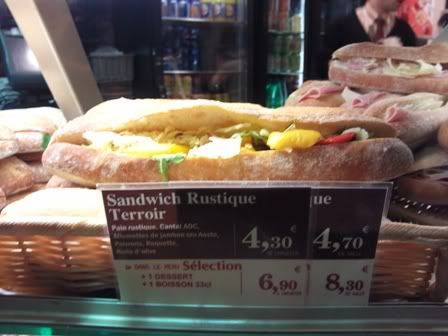 Had a horseradish sauce sandwich. It was one of the best tasting sandwich and it was "press-toast" on this toaster machine which resembles a pressing machine.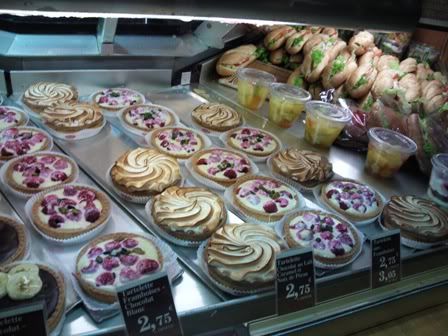 Also bought this creamy apricot crossaint. Find it very creamy and delicious.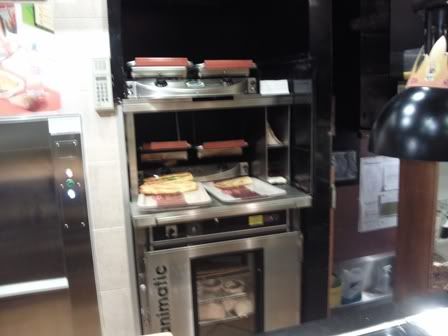 This is the machine which toasted our sandwich. The bread is pressed inbetween 2 hot metal plates.
Soon after that we had dinner at Santa Rite italian restaurant near our hotel.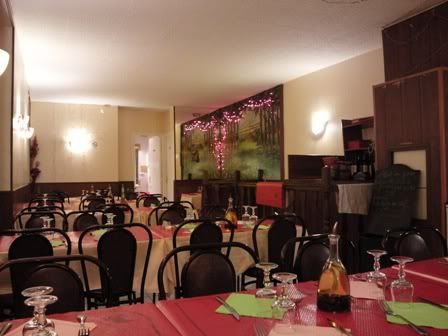 As they were full downstairs, we were ushered upstairs for our dinner.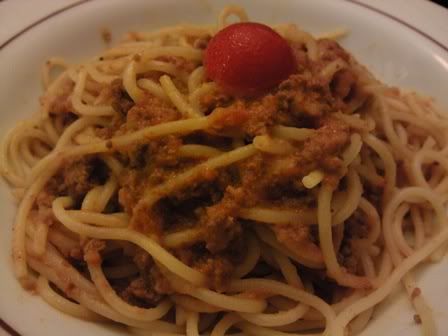 A small serving of spaghetti bolognese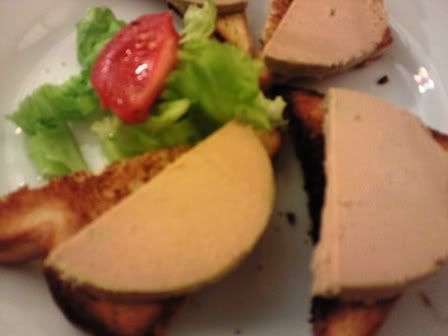 Foie Gras on toast, which was not very good.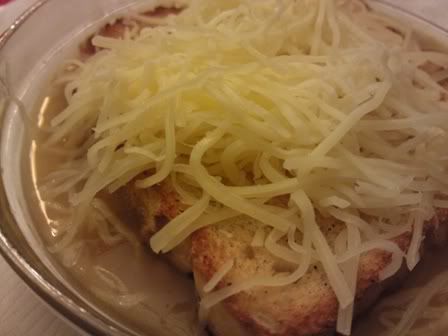 French onion soup with a toast and lot's of cheese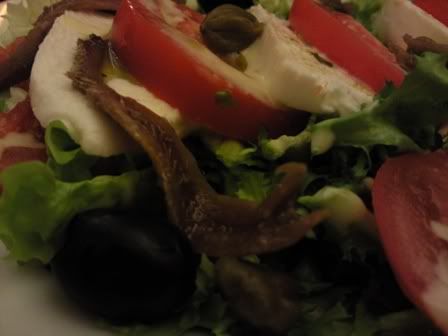 Salad with mozerella cheese and anchovies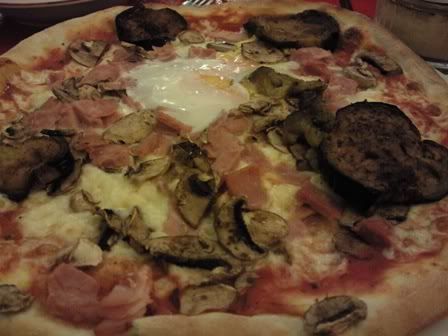 Pizza (could not remember what type)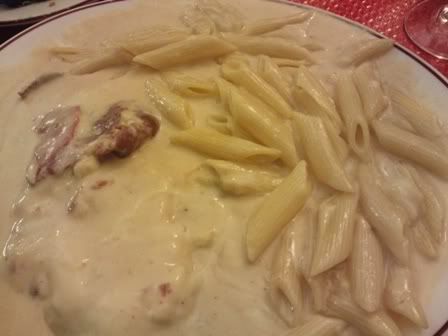 Creamy pasta with pan fried veal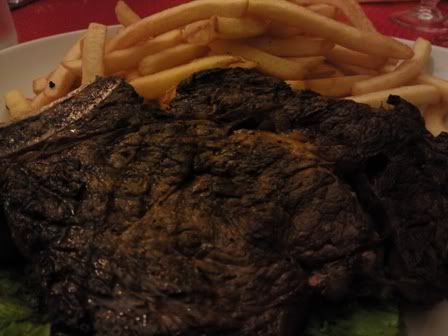 My serving of steak with fries which was quite big. In fact I could not finish it.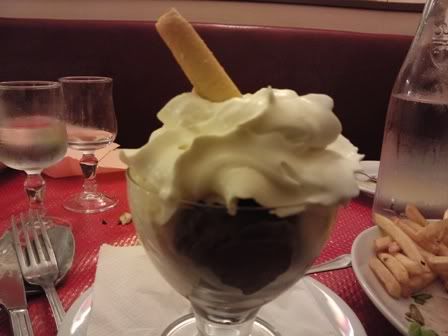 Also had ice-creams for desserts. This was my chocolate sundae.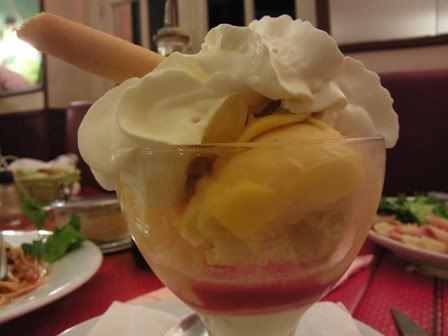 And this wa sa fruit sundae.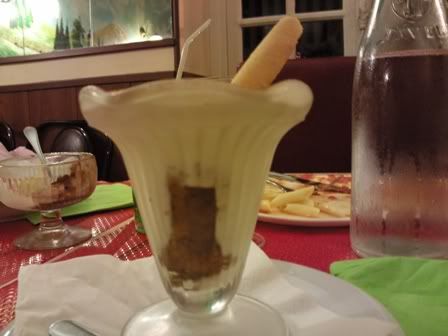 And a Tiramisu ice-cream dessert.
Portions was really big, and food taste was average.