The last post will be on the buffet breakfast served at Hard Rock Hotel Singapore.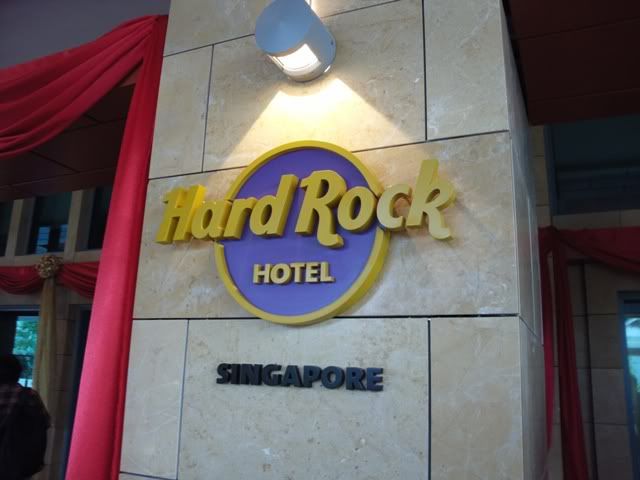 The buffet restaurant is made up of live cook stations and also full buffet spread area. Diners can watch the chefs prepare some of the food at the station.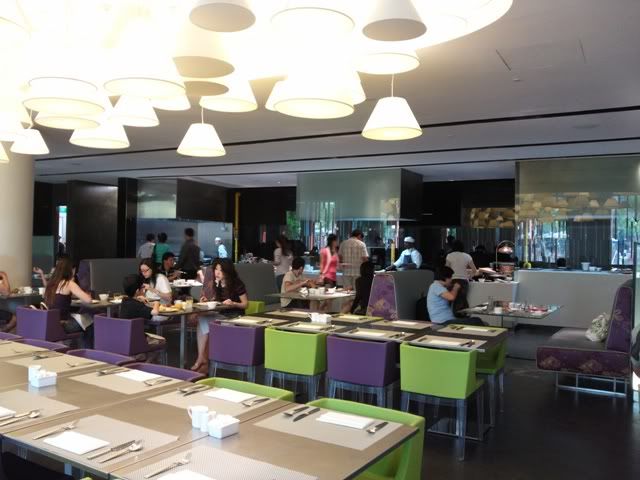 The smoked salmon wasn't very good, but I like the hams.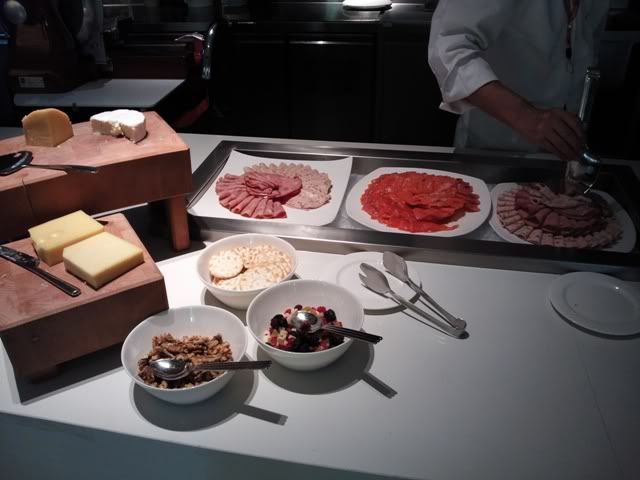 Nasi Lemak was nice, especially the rice and the sambal chilli.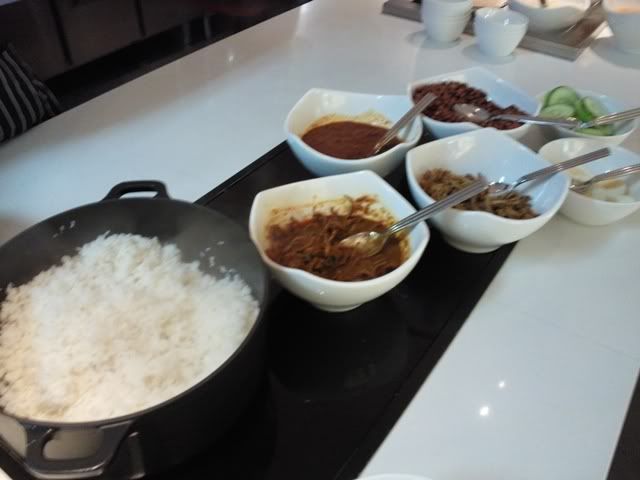 Nothing special about the scramble eggs and hash browns.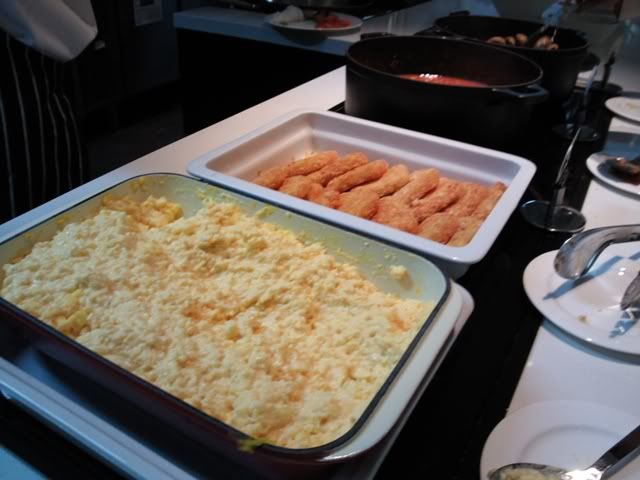 The Mee Siam is very good. In fact, one of the best. They also serve Taiwan porridge in the buffet for those who want something light.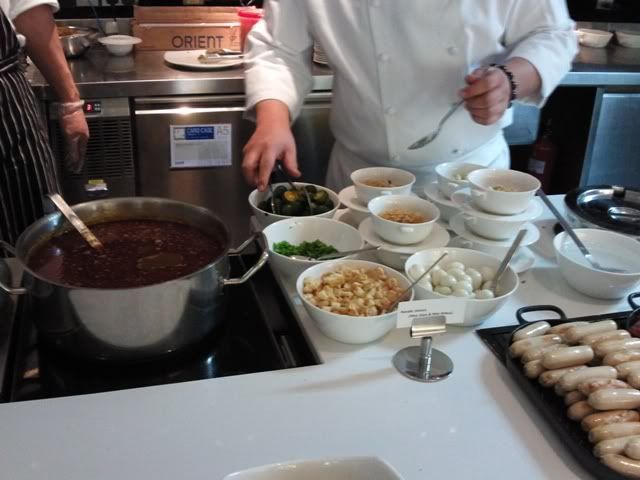 The most popular station is the egg station where chefs will cook sunny side eggs or omelettes for you right on the spot.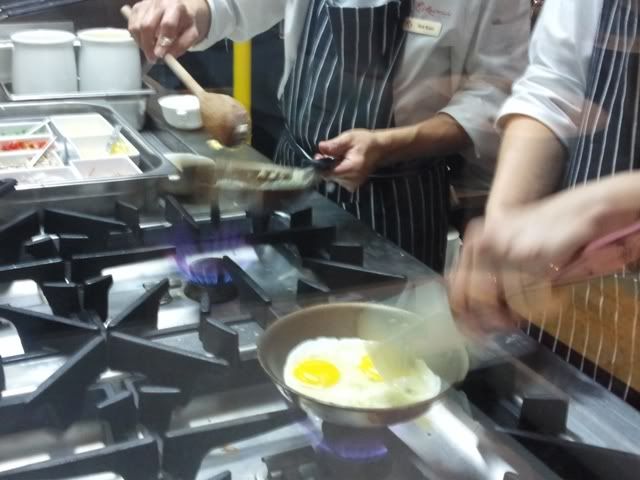 There is also a waffle station where hot crispy waffles are made. It is best eaten with President Butter and honey with fruits.
Didn't like the chicken char siew pau.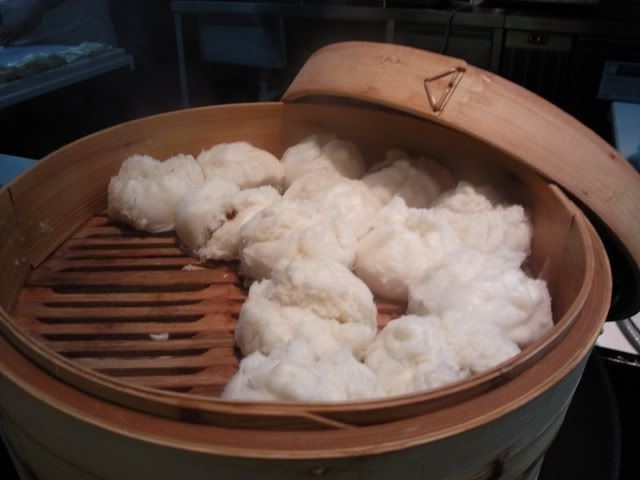 The prata was very good. So was the curry.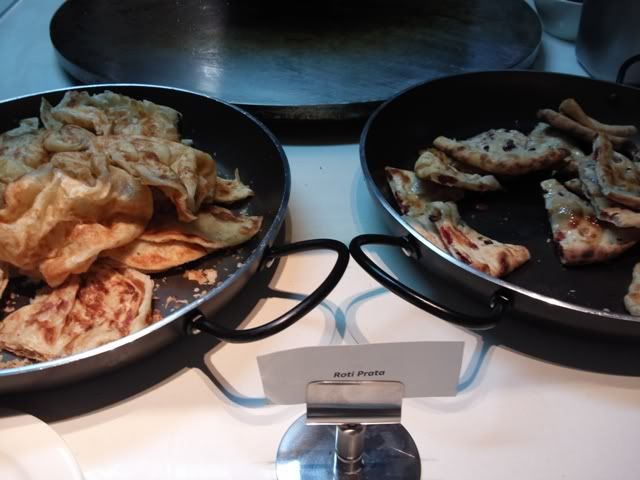 I like the baked tomatoes and the bacon. Special mention for the bacon which was grilled over charcoal, so it is very crispy and not oily. And the bacon had this charcoal BBQ taste to it.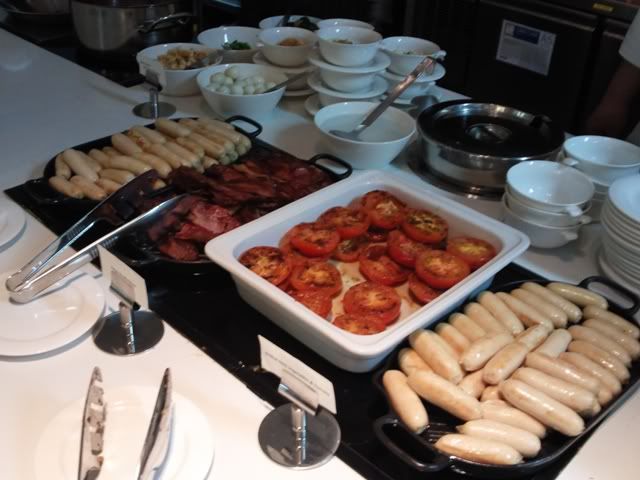 There is also a naan station which I did not try.
Lot's of pastries items. I like their Crossaint.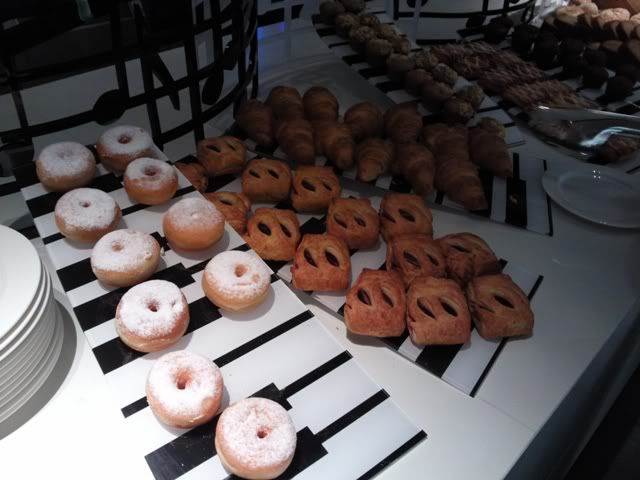 And here is my breakfast: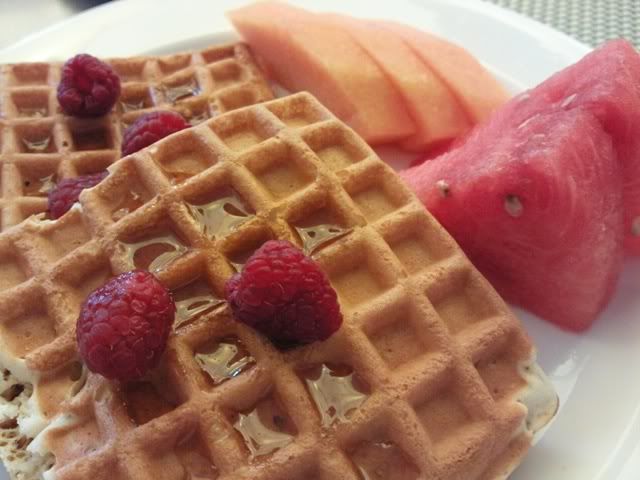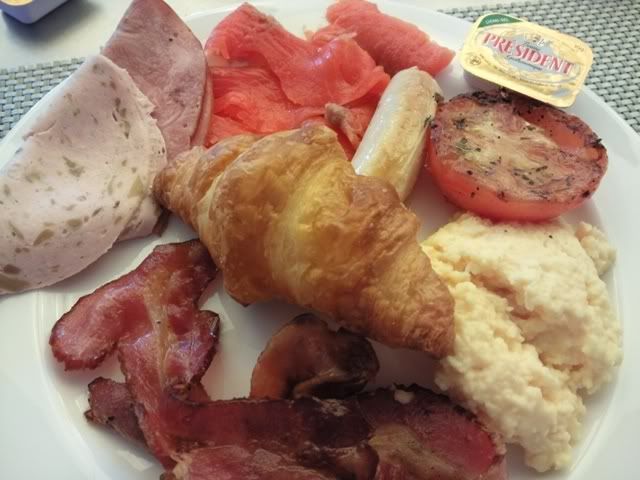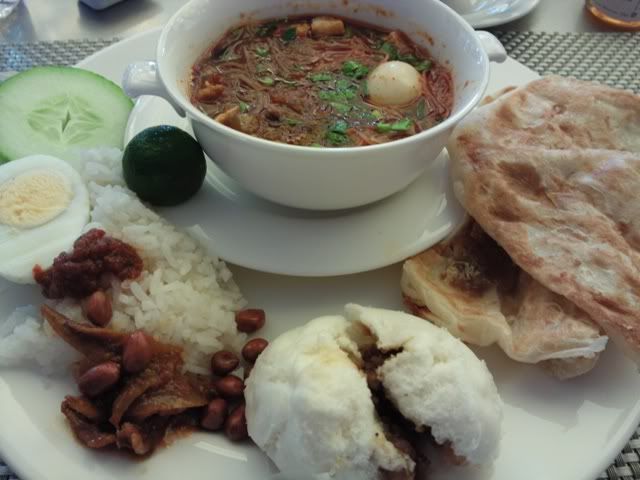 Starz Restuarant
Hard Rock Hotel Singapore
Resorts World at Sentosa
Sentosa